Negotiation is essential when leasing retail space
Hundreds of items are negotiated in a retail lease, but these four stand out as essential negotiating points that help you avoid risk and bring more money to your bottom line.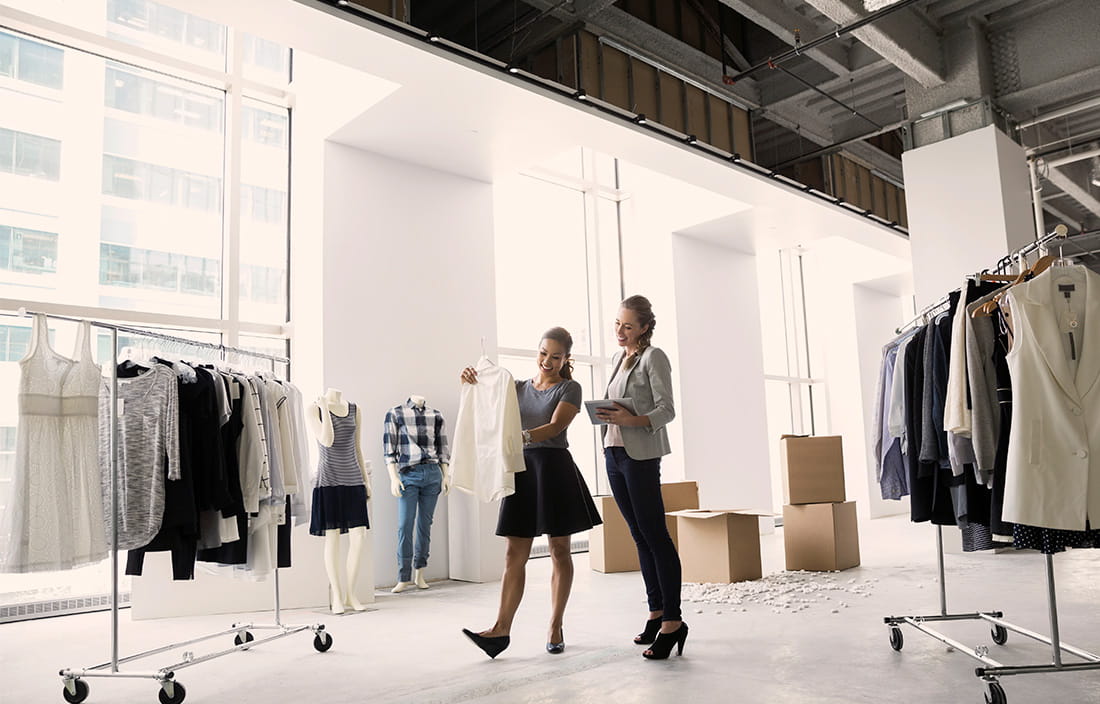 When it comes to commercial real estate, retail, office, and industrial spaces serve different needs, yet the lease transactions are similar. Real estate lease documents can be full of pitfalls that can easily be overlooked or not fully understood until a problem arises or the building is sold.
While there are hundreds of items to negotiate in a lease, four stand out as essential negotiating points that help tenants avoid risk and bring more money to the bottom line.
1. Building expenses
Most retail leases are "triple net," or NNN. This means lessees pay for property taxes, insurance, common area costs, maintenance, and utilities out of their own pockets. Landlords may also anticipate future building repairs and pass the costs along to their tenants. Your lease contract will determine where the line is drawn between maintenance and repairs, such as roofing, plumbing, parking lot issues, and common area maintenance (for example, snow plowing and landscaping).
Review the last three years of operating statements from the landlord for insight into what you might be on the line for. After a major repair is completed, you may also want to keep an eye on the actual repair costs you have been charged as compared to previous estimates.
2. Property taxes
Property taxes can expose tenants to a great deal of risk, so understanding the property tax base of the building is crucial. If the building is sold or major improvements are made, the tax rate could change significantly — and quickly. The stronger the economy, the more likely it is a new investor will purchase the property. If your building has not changed hands in some time, factor this risk into your rental rate.
3. Exit clause
A longer lease term generally means a lower rate. Many tenants don't realize they can negotiate terms that allow them to vacate at certain intervals or if certain events occur. Exit clauses allow flexibility in the event a key anchor tenant leaves or revenues fail to reach a certain level. There can be a fee for this flexibility, but if business conditions change, an escape plan can be a desirable option.
4. Concessions
One major difference among commercial real estate leases relates to who handles space buildouts. Retail leases are usually "white box leases," meaning the tenant takes care of the improvements and construction. This is different from office space leases, and it's common for retail tenants to negotiate more concessions into retail leases as a result. Concessions can include free rent, dedicated parking spots, and consent to sublease.
The most important concession to consider is exclusions. Keeping a competitor out of your vicinity is critical and can be handled in many ways. You could structure your lease to specifically name competitors to be excluded, or you can ask to exclude companies that derive a certain percentage of sales from products or services in particular categories.
It is not uncommon for a nonbinding letter of intent to lease space to go back and forth multiple times. When it comes to leasing commercial space, due diligence and negotiation are essential to ensure your business needs are addressed.
Many organizations work solely with the property's broker, which presents a large conflict of interest since the broker represents the landlord. It costs nothing to use an independent tenant advisor, yet many tenants go it alone believing they're saving money. Using an independent tenant representative lets the property owner know you have a professional with experience handling numerous similar transactions on your side of the table to solely advocate for you.