Critical Factors for Successful ERP Implementation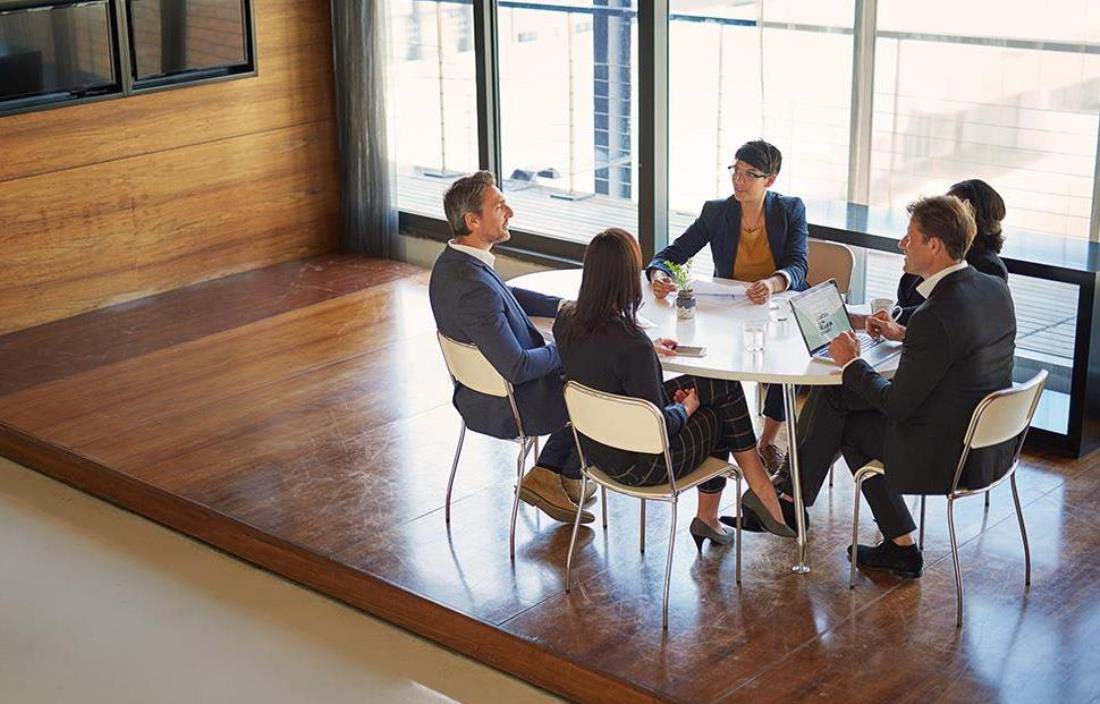 Join Adam Rujan, partner, Tracey Rau and Mike Riffle, senior consultants, from our Government Technology Consulting team as they share ideas and insights based on their first-hand client experiences and industry best practices. This series is designed to help governments ensure they get the most out of their IT investments.
In the final installment of our podcast series our experts discuss the critical factors for a successful ERP implementation. These are the key factors that any Government will need to focus on to implement any ERP system correctly.
Other podcasts in the series: