Evaluating your ERP investment: 10 reasons why it may be time to reevaluate
Have you been wondering if you should reevaluate your current ERP system? Listen to our podcast to hear a few reasons why you should consider it.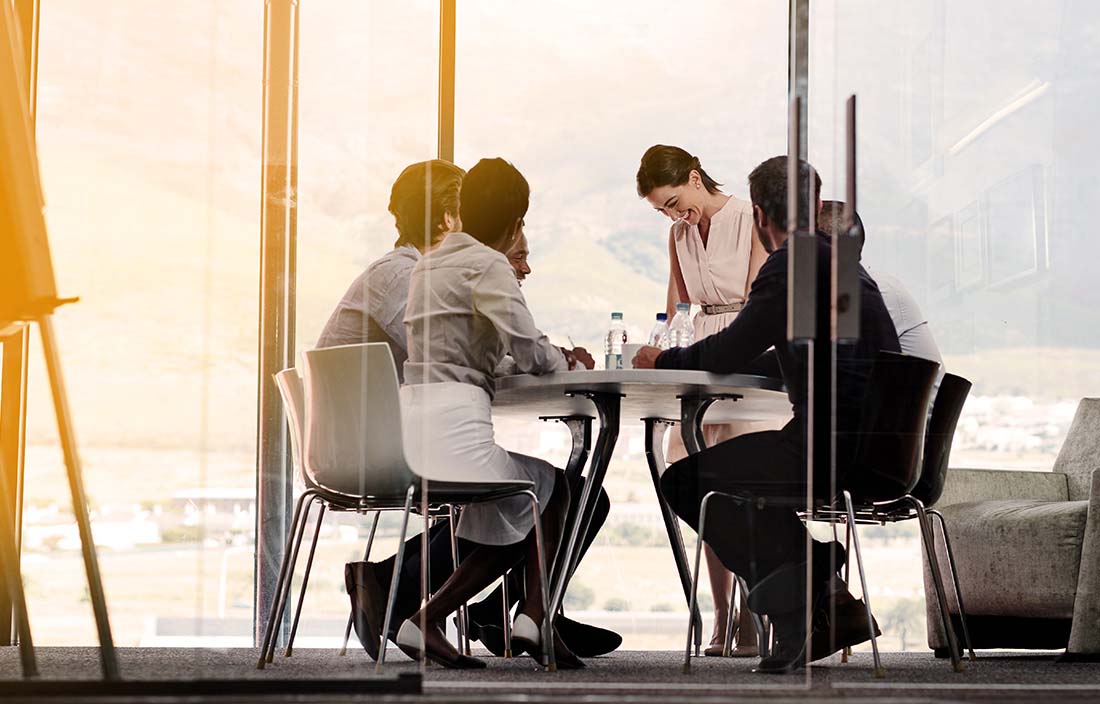 Join Adam Rujan, partner, Tracey Rau and Mike Riffle, senior consultants, from our Government Technology Consulting team as they share ideas and insights based on their first-hand client experiences and industry best practices. This series is designed to help governments ensure they get the most out of their IT investments.
In this edition, the group discusses what drivers and concerns you may have that are leading you to reevaluate your current ERP system. High level issues related to understanding and planning your cloud strategy. Is your software outdated? Is the technology support changing? Are you being forced to upgrade? Are you feeling that your spending is too high?