HITRUST CSF: What is it, and why do you need it?
If you're in the healthcare industry or deal with Protected Healthcare Information, listen to our podcast as our cybersecurity manager, Alexis Kennedy, shares what HITRUST CSF is and why you may need it.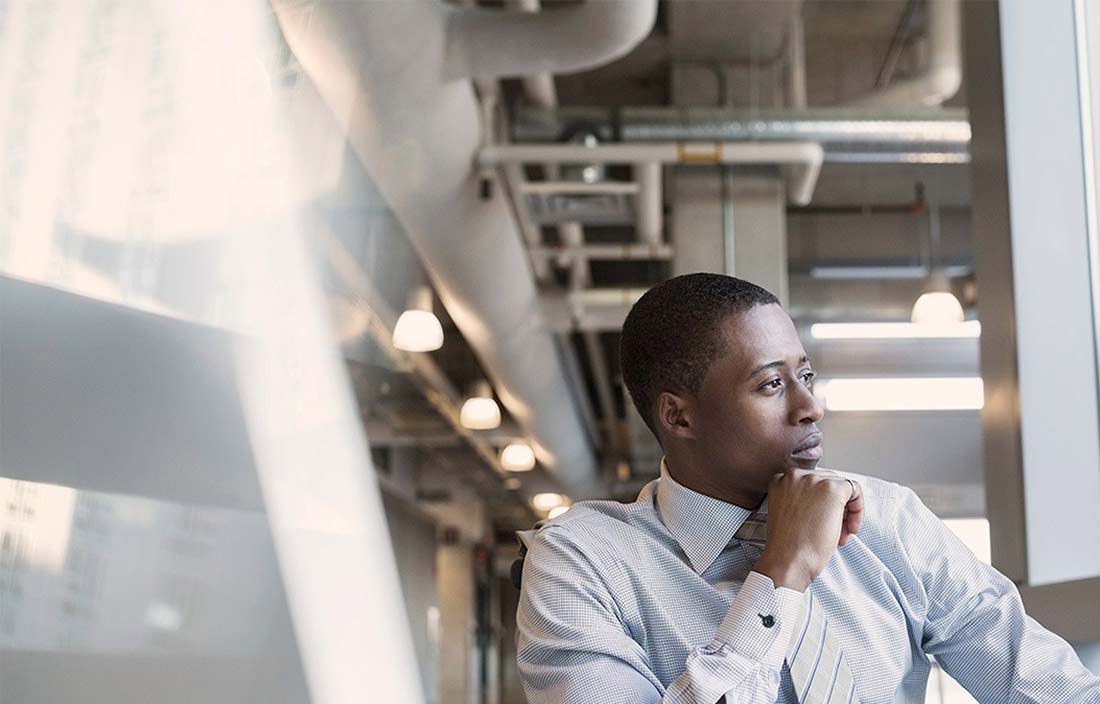 In this podcast, we'll discuss the HITRUST CSF security framework, how it addresses the many security and regulatory challenges facing the healthcare industry, and how becoming HITRUST-certified can be a game-changer for healthcare organizations. Most importantly, we'll tell you how to become certified.