LeadingAge Indiana Spring Conference and Trade Show is May 8-9. Join us at our sponsored breakfast and educational session on Tuesday and Booth #332 during the trade show.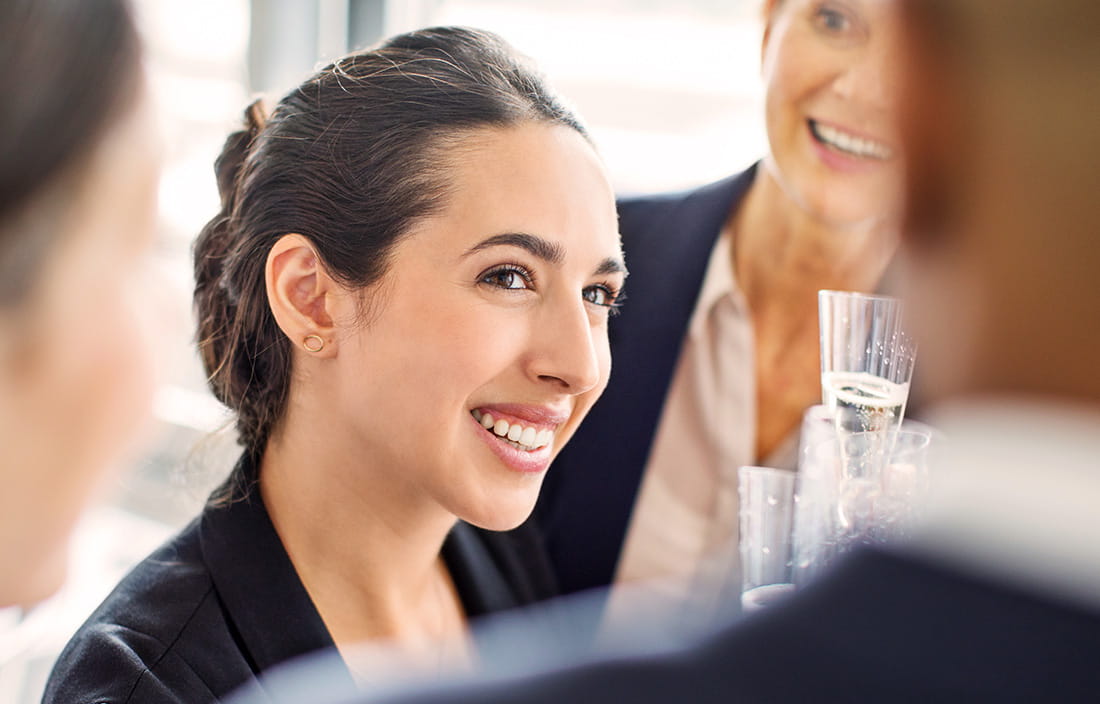 April showers bring both May flowers and the next LeadingAge Indiana Spring Conference and Trade Show, which starts on May 8 in Indianapolis.
Are you attending this year? If so, let's connect!
Have breakfast with us
During the conference, Plante Moran will be sponsoring a breakfast on Tuesday:
Time: Tuesday, May 9, from 7:30 – 8:45 a.m.
Theme: "An Update on the Ever-Changing Healthcare Reform Landscape"
Benefits: Enjoy breakfast while having a lively discussion about healthcare reform, payment models, and the impacts changes may have on post-acute-care providers.
Join us for our session
You'll also find the team and me at our educational session:
Session: "The Next Big Challenge: Serving the Middle-Income Senior Housing Market"
Time: Tuesday, May 9, from 10:30 – 11:45 a.m.
Summary: How do we meet the needs of the older adults that have income and assets slightly in excess of qualifying for traditional affordable housing but not enough to move into a private-pay or entrance-fee community?
Benefits: During this session, we will share insights into industry demographics tied to the middle-income market of older adults; strategies to develop and operate moderately priced senior living; design options to make construction affordable yet marketable; barriers to entry; policy and regulatory changes that are needed to be successful; and how to provide value and options to older adults on a fixed income.
Schedule a meeting
I'm just an email away if you'd like to schedule a meeting with our team, or you can find us at Booth #332 during the expo.
To learn more and register, visit leadingageindiana.org/conference >>