Uniform guidance procurement standards delay: One more year
The OMB has issued a delay for the federal procurement requirements adoption deadline. If you've adopted the guidance, you're all set. If you're in the process of adoption, there's now more time to complete the process.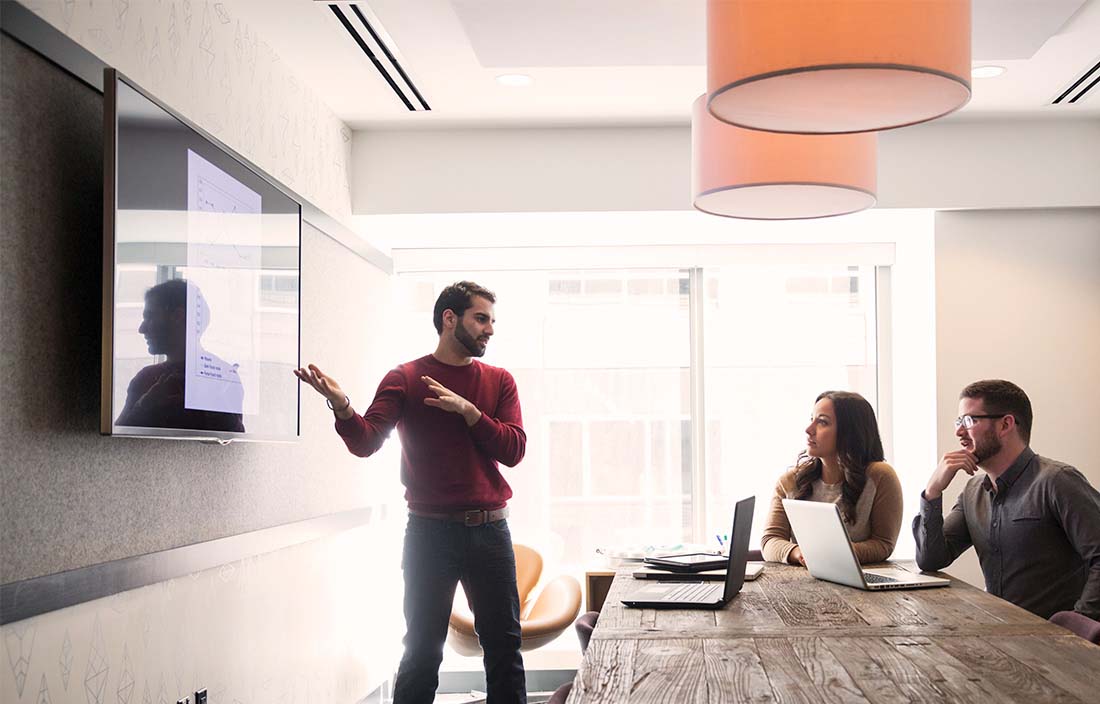 The Uniform Guidance requires adoption of new procurement requirements when using federal funds. On May 17, 2017, OMB again delayed the adoption of these requirements. Note, there are no changes to the requirements themselves and, for those who already have adopted, there is nothing additional required. If you're in the process of adoption, you now have more time to complete the process.

As a reminder, on Dec. 26, 2013, the Office of Management and Budget (OMB) published two CFR 200, Uniform Administrative Requirements, Cost Principles and Audit Requirements for Federal Awards, which is also referred to as the Uniform Guidance (UG).

One of the more significant changes introduced by UG related to procurement standards. Unlike all other administrative requirements, which were effective for any new awards made on or after Dec. 26, 2014, nonfederal entities were initially given the option to defer the adoption of the procurement standards for up to two years. This meant that a nonfederal entity with a 12/31 year-end could defer the adoption of these standards until the year beginning January 1, 2017, and a June year end could defer adoption until the year beginning July 1, 2017.

However, OMB's decision to delay the federal procurement requirements for one more year also extended the deadline for one more year. This means, for nonfederal entities that have not already adopted the new procurement standards, the new time table to fully implement this portion of UG is as follows:
What this means for your organization:
If you've adopted the UG procurement rules and put the changes in place, no additional action is needed — you're done.
If you haven't yet adopted the UG procurement rules but are in the process of adoption, we suggest you continue and finalize the process. For more information about how to ensure compliance, see our article, "Uniform Guidance Procurement Standards — The time is now!"
If you've incurred some delay, you now have more time to adopt. However, you'll need to document the decision to further delay the adoption.
Should you have any questions about your particular situation or the new standards, please feel free to reach out to us.