Pre and post-deal revenue recognition considerations for private equity firms.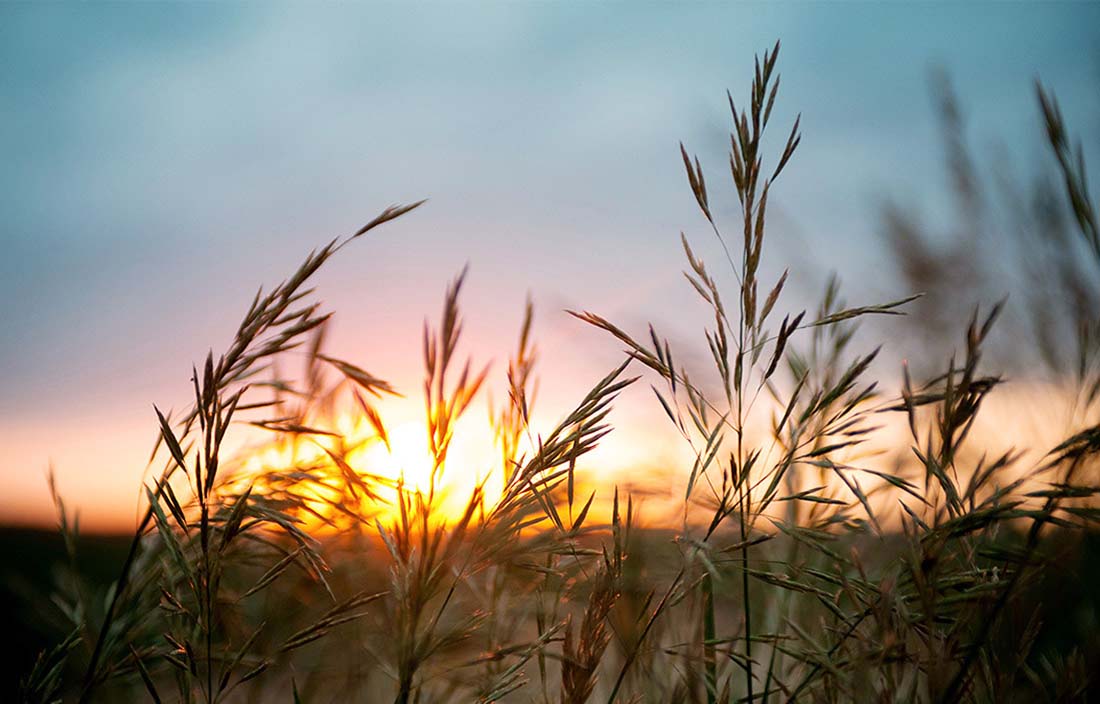 The new revenue recognition guidance provides a principles-based, five-step process for recognizing revenue that's in sharp contrast to the current rules-based, industry-focused standards that have been followed for decades. Private equity firms will need to evaluate how they structure and record fees such as management fees, monitoring fees, and transaction fees. They will also need to evaluate the impact on the recognition of carried interest and performance-based fees. Private equity firms will also need to revise their approach to diligence, financial covenants, valuation models, EBITDA adjustments and exit strategies and structure.

Download your copy of our revenue recognition resource guide for private equity firms to learn more. Any delay on your part could cause difficulties as the effective date approaches. This is not like a tax deadline, where you can count on extensions.