Equifax's security breach exposed at least 143 million personal records. This should be a reminder that your organization could be at risk. Hear from our experts on how to prepare your organization for cyber breaches.
Read more at
Crain's
.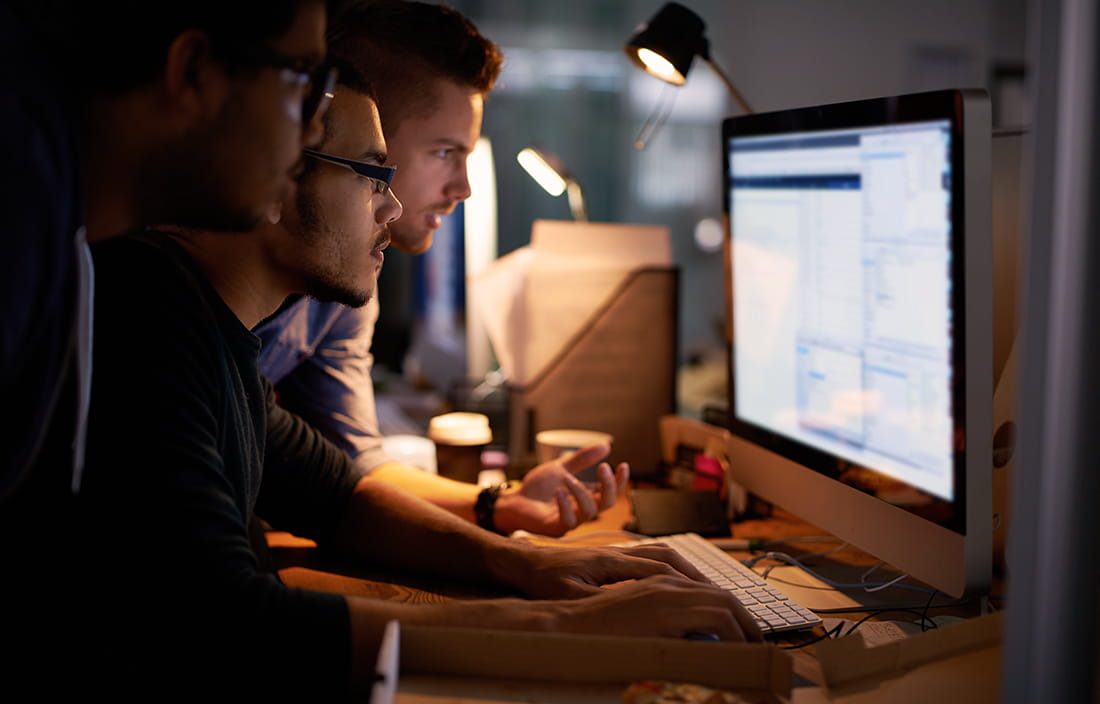 When Equifax announced it had experienced a massive breach, the company's customers — nearly all of us — suddenly had more questions than answers.
Not only is the size of the data loss concerning, but the type of data stolen is of great concern. Equifax housed data on just about everyone — our credit reports, loan documents, background check data, and, perhaps most concerning, detailed data related to our identities: our last several addresses, family member names, birth dates, Social Security numbers, driver's license numbers and credit card information.