State regulations create obstacles for telemedicine
With widely varying state laws causing headaches for physicians, the industry must take the lead to suggest national guidelines — if we want to better harness telemedicine's capacity to improve outcomes at lower cost.
Read more at Crain's Detroit
.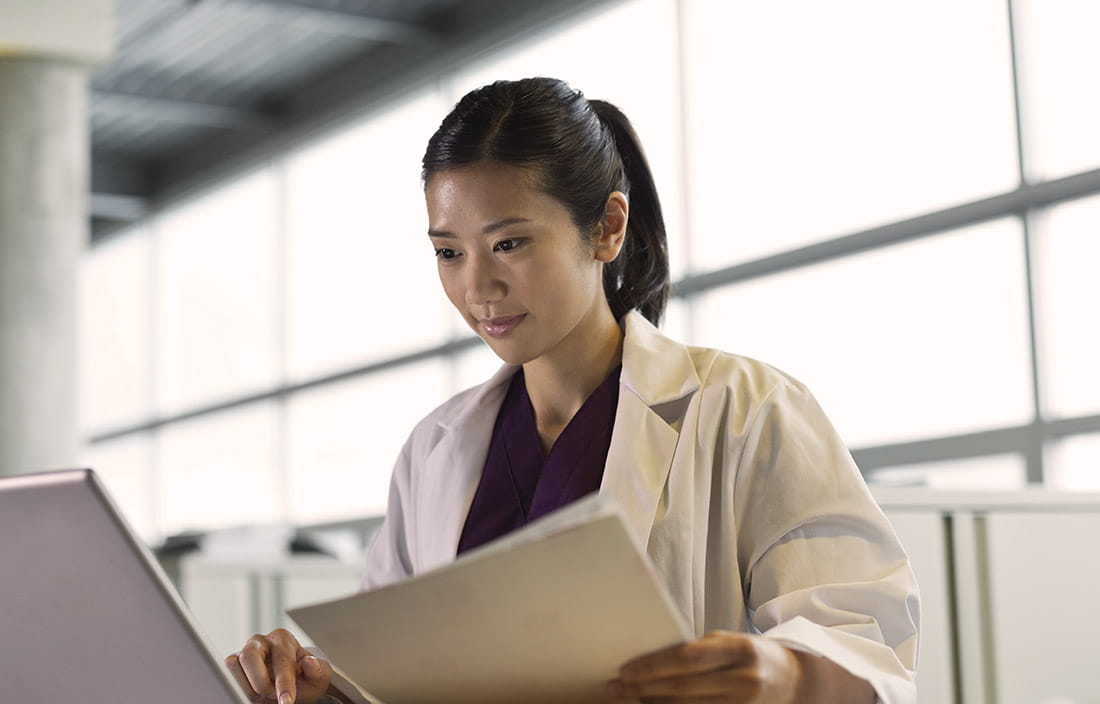 As the country grapples with the cost of health care, telemedicine offers a promising solution.Remote, technology-based care can lead to improved health outcomes at lower costs, but laws governing it are in serious need of simplification.
"No two states are alike in how telehealth is defined and regulated," the Center for Connected Health Policy said in its annual report. It notes that this "creates a confusing environment for telehealth participants to navigate, particularly when a health system or practitioner provides health care services in multiple states."