Blockchain. The word is, almost eerily, cropping up everywhere. Here's why we might be well-served to be a little scared. Read more at
Crain's Cleveland Business
.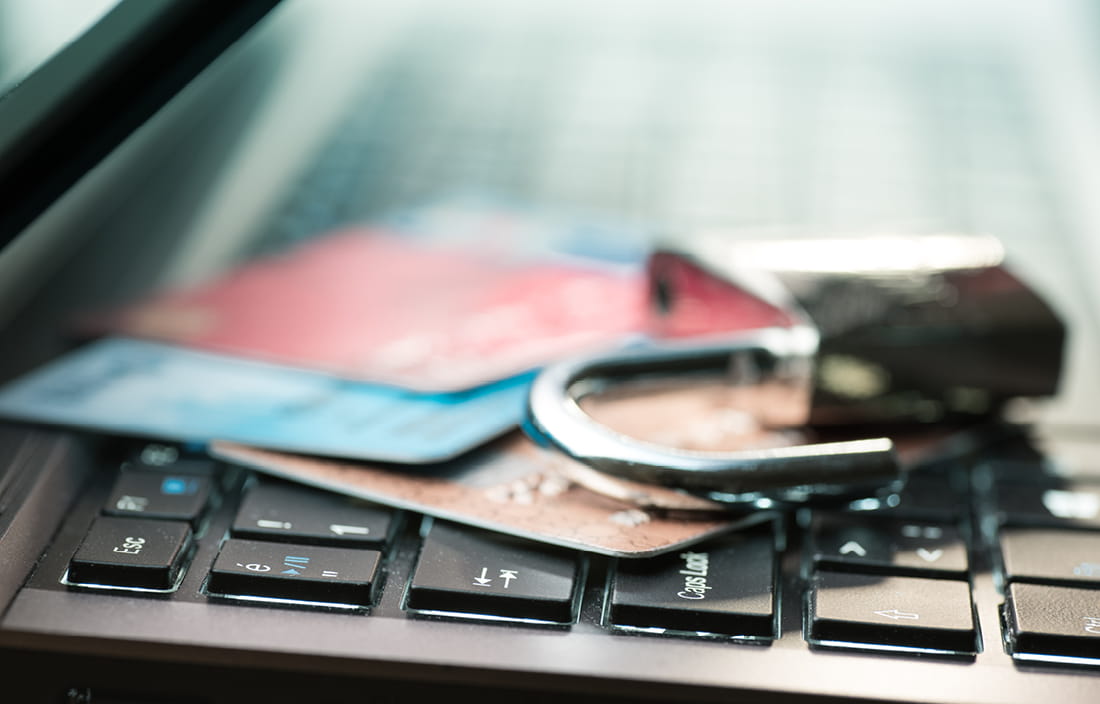 Blockchain. The word is, almost eerily, cropping up everywhere. With Halloween around the corner, it seems like a good time to talk about the ways blockchain could send collective shivers down our spine.

Not familiar with blockchain? Let me explain this new phenomenon briefly. In simple terms, blockchain is a type of digital ledger technology.
Read more at Crain's Cleveland Business.