Our quarterly Economic Perspectives provide updates and insights on economic and market developments.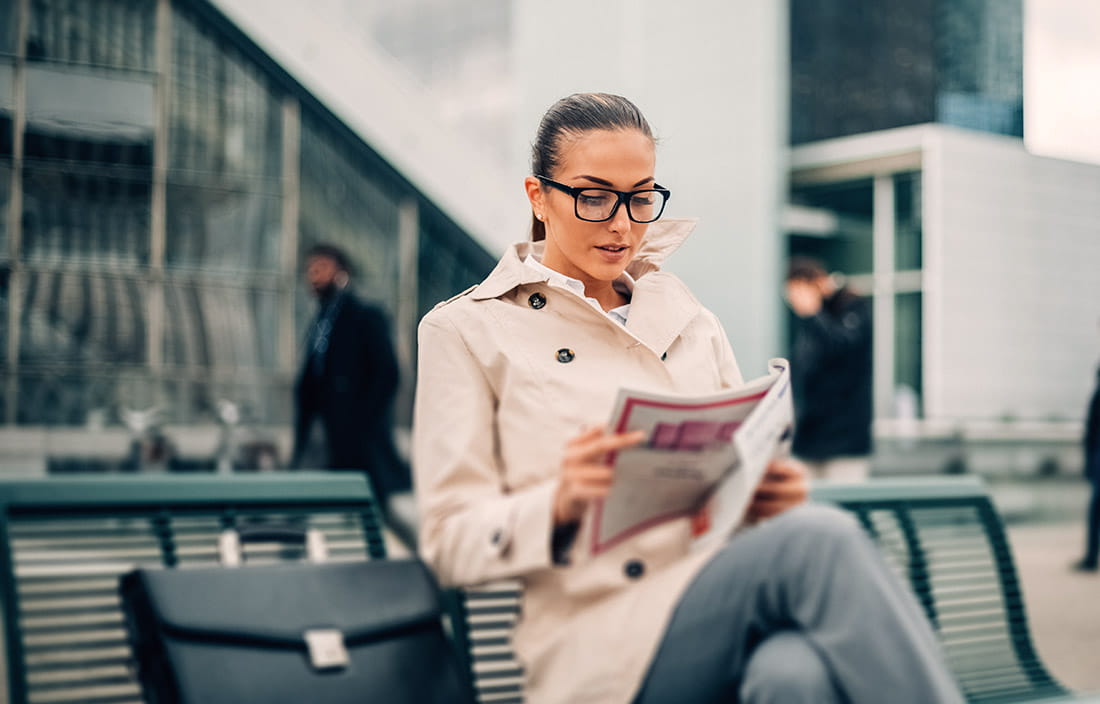 Executive Summary
The final estimate of Q2 GDP indicated that the economy grew at a 3.1% rate, the highest quarterly growth rate since Q1 of 2015. Consumer spending rebounded from a disappointing Q1, growing at a pace of 3.3%.
Inflation remained in check during the third quarter as CPI increased at a 1.9% year-over-year rate. Increases in the costs of gasoline and shelter accounted for nearly all of the increase in the 12-month period ending in August.
After raising short-term interest rates at its June meeting, the Federal Reserve continued to indicate intentions for one more rate hike in 2017, citing an economy approaching full employment and inflation comfortably moving toward its target despite recent transitory weakness. The Fed has exhibited transparency as it begins its massive balance sheet unwind, hoping to ease the impact on markets.
Job growth remains healthy despite storm season hurting Q3 numbers, with the economy losing 33,000 jobs in September. The average monthly job growth of 148,000 thus far in 2017 is only modestly lower than the 2016 average of 187,000. The unemployment rate, at 4.2%, fell to its lowest level in 16 years.
For real-time updates on incoming economic data as it's released throughout the quarter, please visit our blog at plantemoran.com/market-perspectives-blog.
View the full Q3 Economic Perspectives >>