The 2.3 percent medical device excise tax is scheduled to be reinstated beginning Jan. 1, 2018. Here's how to prepare.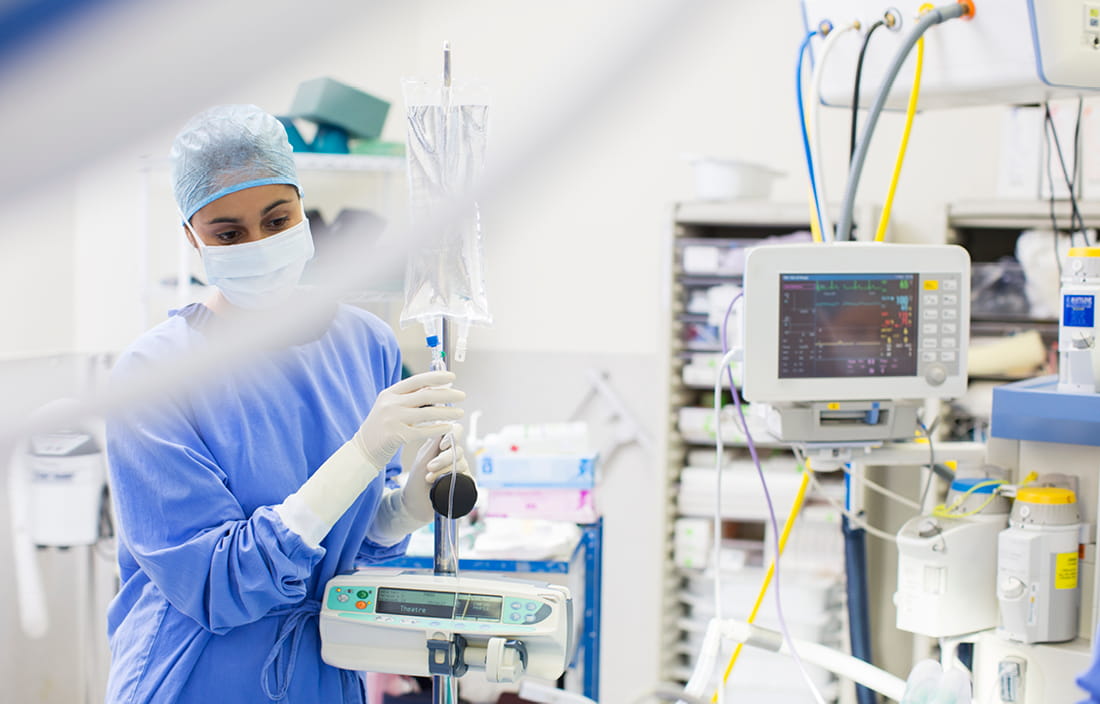 An Affordable Care Act tax is about to come back into effect after the expiration of a two-year moratorium. The medical device excise tax (MDET) was enacted as a part of the ACA and took effect in 2013, imposing a 2.3 percent excise tax that manufacturers and importers had to pay on the sales of certain medical devices. When Congress passed the "Protecting Americans from Tax Hikes (PATH) Act of 2015," legislators granted relief to the medical device industry by enacting a moratorium on the MDET for sales occurring between Jan. 1, 2016 and Dec. 31, 2017.
Key actions for medical device companies
Between now and the end of 2017:
Review legacy processes in place before the moratorium to confirm that those devices are subject to the tax and your accounting system identifies them and accurately calculates the tax.
Review any mergers or acquisitions during the moratorium that may lead to more products subject to the excise tax.
Identify any new product lines that were introduced during the moratorium, and see if those products meet the facts and circumstances test.
Evaluate internal systems designed to identify taxable devices, and make sure they function properly.
Perform a fair market pricing analysis to determine the price of the device that should be subject to the tax. If you haven't used this study in prior periods, it may be applicable to previous returns and could generate refunds.
Consider which devices are exempt from the tax based on facts and circumstances tests include in prior IRS guidance.
At this point, medical device manufacturers and importers have little choice but to assume the tax will come back starting Jan. 1, 2018. The first Form 720, Quarterly Federal Excise Return, would be due April 30, 2018, and it will cover sales for the months of January, February, and March. Most manufacturers and importers are required to make semimonthly deposits of their estimated tax liability. The first deposit, covering sales in the first 15 days of January, would be due Jan. 29, 2018.
At this point, medical device manufacturers and importers have little choice but to assume the tax will come back starting Jan. 1, 2018.
Legislative action not out of the question
Bipartisan support does exist to extend the moratorium, but the issue is struggling to get attention in the larger tax reform debate. It's possible that the moratorium will be extended, but affected taxpayers need to take steps now to make sure they can comply with the law if no extension is passed.
Plan to minimize impact
If you manufacture or import medical devices, or your medical practice relies on them, there are strategies available between now and the end of 2017 to help you minimize the impact of the reinstatement of this tax. For more information on minimization strategies, please contact your Plante Moran advisor.