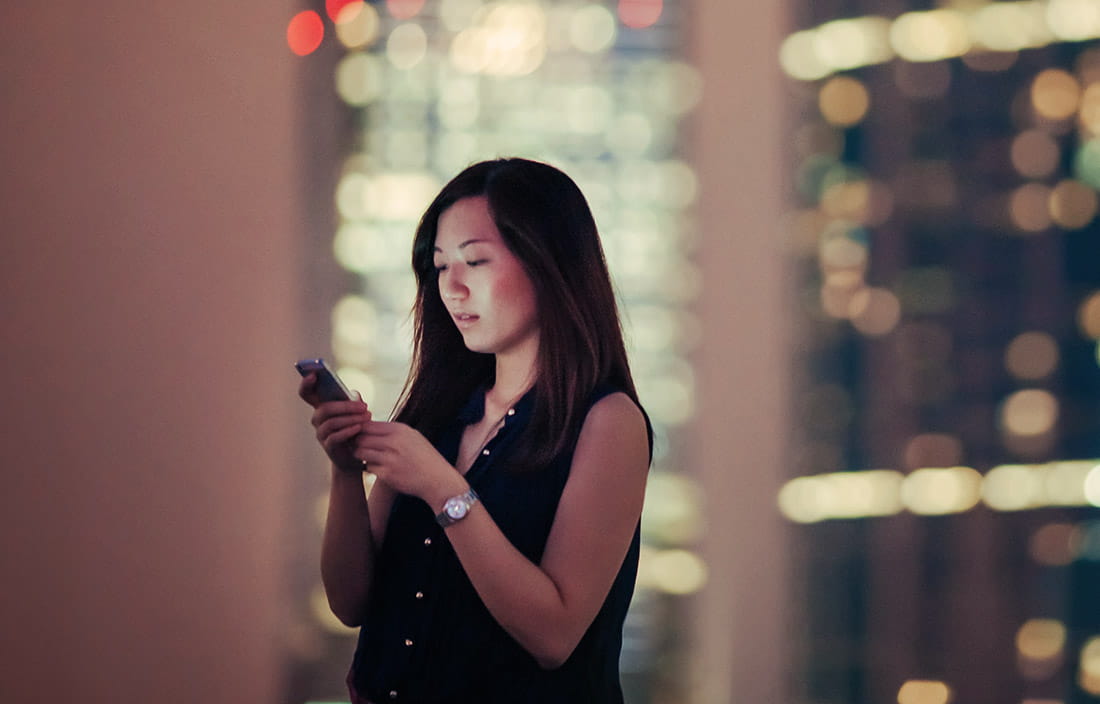 Last Thursday evening, President Trump's twitter account, @realDonaldTrump, was deactivated by a departing Twitter employee. The account remained inactive for 11 minutes.

Earlier in the day, the President had congratulated the Houston Astros on winning the World Series. Maybe the employee was a Dodgers' fan.

In all seriousness, though, how could a support-level employee at Twitter shut down the account of the President of the United States?
Read more at Crain's Detroit Business.