Our latest Market Perspectives provide timely economic and financial expertise on emerging trends and issues that are top of mind with our clients.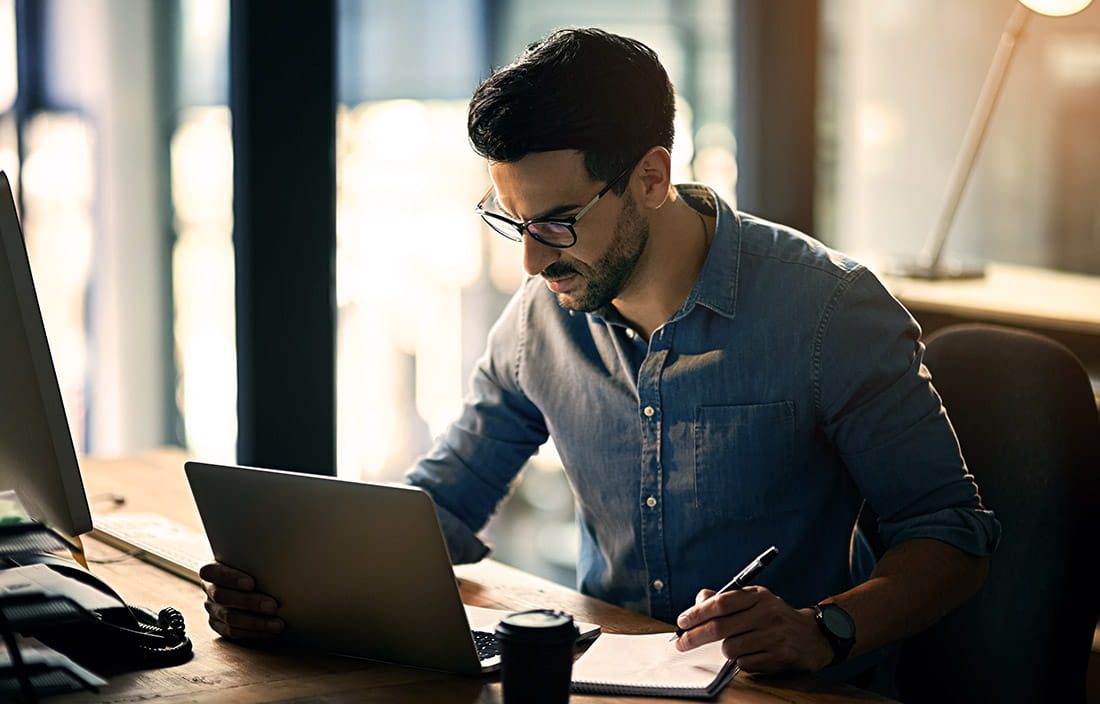 Executive Summary
Domestic equities extended their positive streak in November, with mid-caps leading the way, followed by large-caps and small-caps. Year to date, the S&P 500 is up over 20%.
International stocks also delivered positive returns last month, adding to their substantial gains this year; both developed market and emerging market equities are outperforming their domestic counterparts year to date in U.S. dollar terms. 
Fixed income performance was mixed in November, with the more risk-correlated global credit achieving a small gain, while other bonds lost ground as the yield curve flattened. 
The latest estimate for U.S. GDP growth in the third quarter suggests that the economy expanded slightly faster than previously reported, growing at a pace of 3.3% (revised upward from the initial estimate of 3.0%). 
The Fed continued its "quantitative tightening" initiative in December, and it also raised interest rates by another 25 basis points to a range of 1.25% to 1.5%.
Read the full December 2017 Market Perspectives >>