Ride-sharing, utilitarian electric vehicles, and autonomy are poised to overtake our conventional hands-on-the-wheel experience. How will your business be impacted?
Read more at The Business Journals
.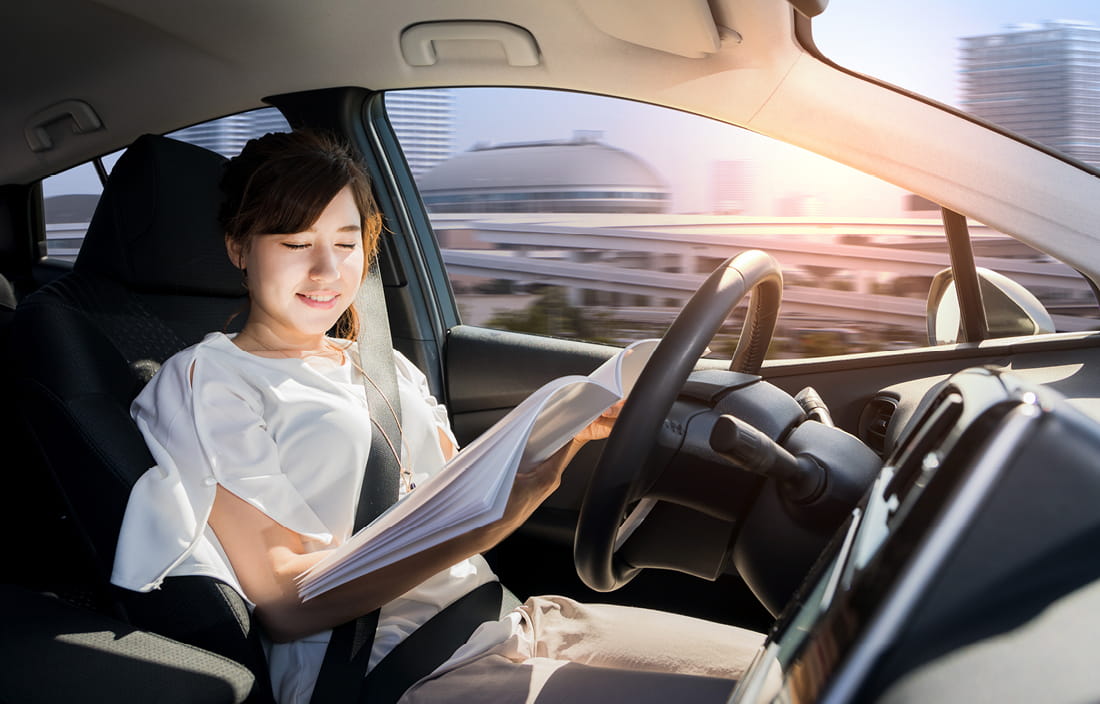 The epochal era of owning and driving an automobile — more than a century old — is about to get smaller and smaller in America's rearview mirror and, eventually, fade into a new era of mobility.
The reasons are manifold. Buyers today are less likely to go gaga over car styles or engine sizes; ride-sharing is accelerating quickly as an alternative means of transportation; college debt is siphoning off money that millennials ordinarily would be using to pay auto loans.
Read more at The Business Journals.