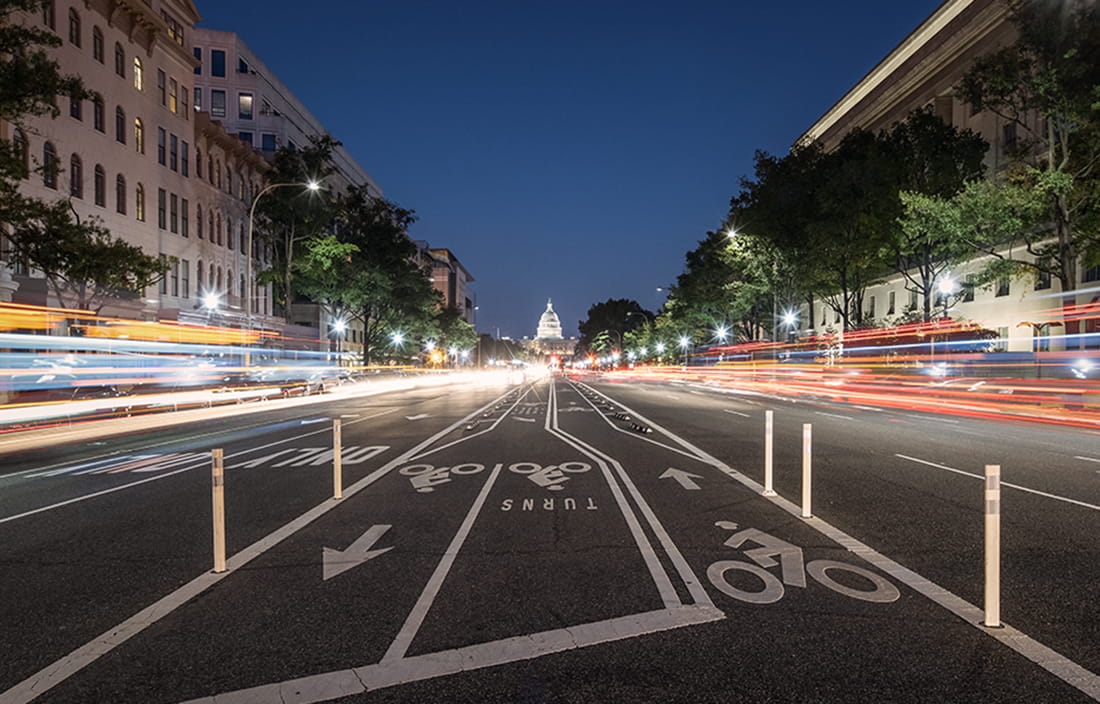 Since 2015, we've been able to view, read and listen to any internet content we click to, all at the same speeds. We've enjoyed the benefits of not having our internet service providers (ISP) — companies such as AT&T, Comcast/Xfinity and Verizon — dictate, censor, limit or slow what we access on the internet. This is known as net neutrality. Part of Title II of the Communications Act, net neutrality gave us the right and freedom to use the internet how we wanted.

But all that changed with the Federal Communications Commission's recent reversal of net neutrality rules.
Read more at Crain's Detroit Business.