$100 million in K-12 summer construction work: A new record
With the start of fall and the new school year, Plante Moran Cresa reaches a new milestone in completed K-12 summer construction projects.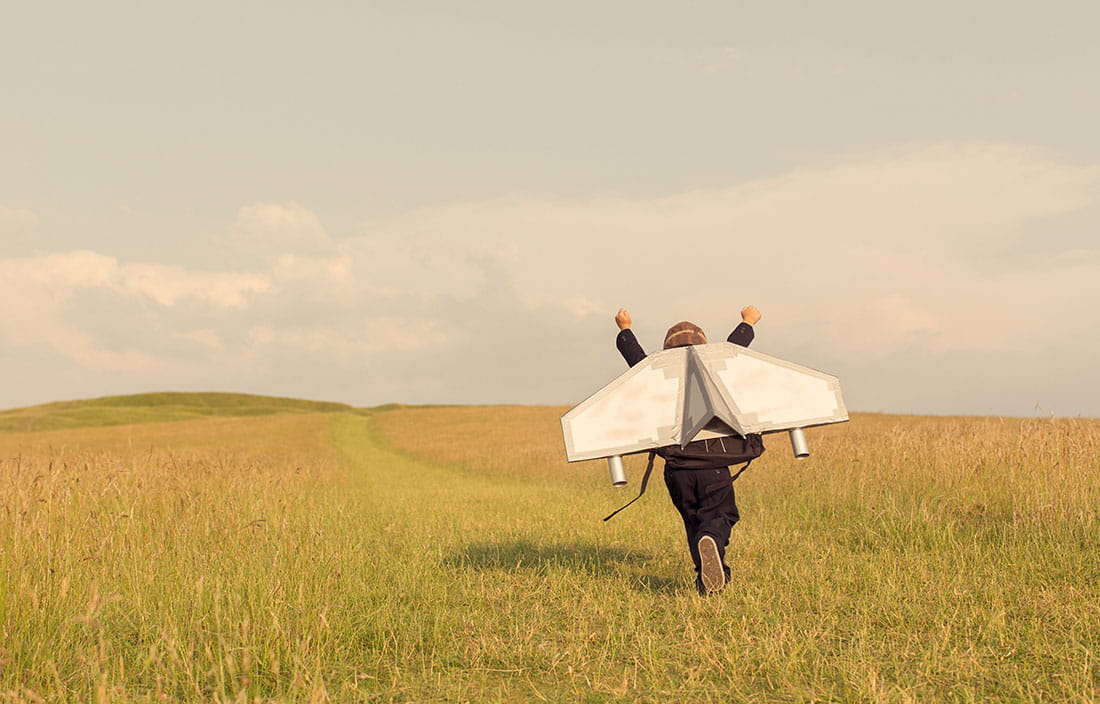 When the bells rang for the first time this school year, Plante Moran Cresa officially marked the completion of more than $100 million worth of K-12 summer construction projects. We couldn't be more proud of the positive impact these projects will have on tens of thousands of students.
As happy as we are to see our collective work hours turn our clients' visions into reality, we know this success stems from the teamwork of the large group of players we work within each community: school board members, school administrators and faculty, community members, architectural firms, construction managers, trades, and others. We'd like to give a warm thank you to each of these individuals for their dedication to improving the educational environment of schools across Michigan.
Plante Moran Cresa has been working with school districts across Michigan and the surrounding states for more than 20 years. In offering comprehensive services that span a school district's real estate and construction needs — from owner's representation, real estate consulting, pre-bond planning, enrollment projections, and more — we're able to help districts meet their goals, now and into the future.
Learn more about our K-12 capital project consulting practice >>