Northwestern Michigan College opens new student housing building
It was a pleasure to work with Northwestern Michigan College to complete its new $8.8 million, 135-bed student housing building.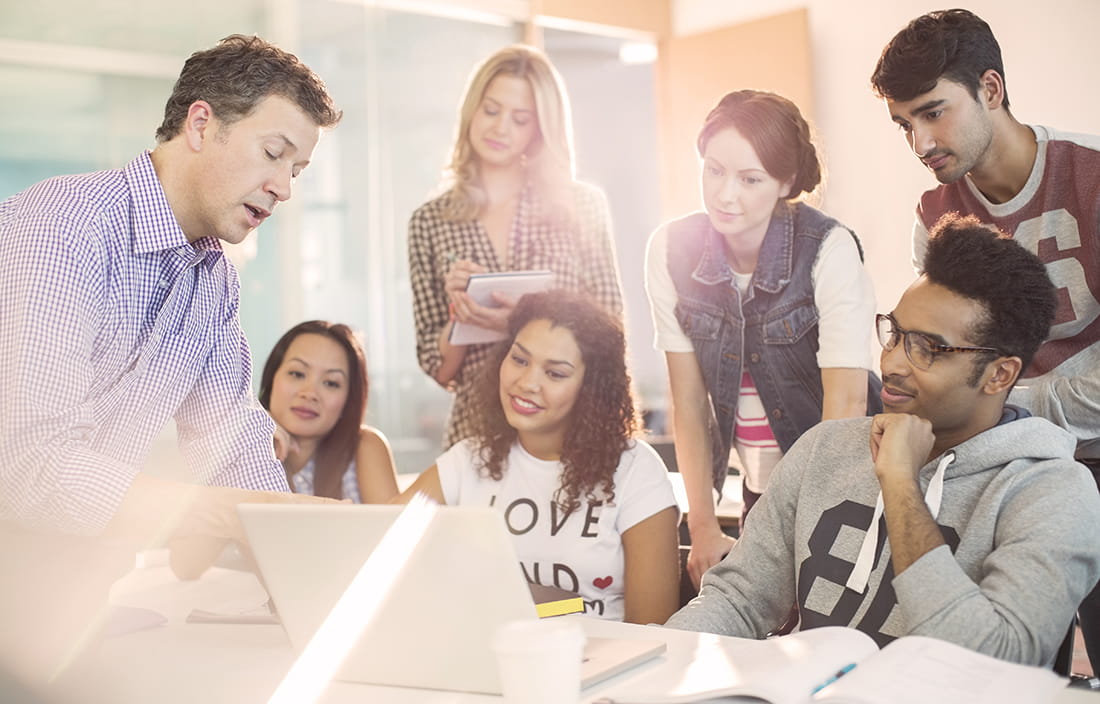 Plante Moran Cresa would like to congratulate Northwestern Michigan College (NMC) on the opening of its new $8.8 million, 135-bed student housing building, North Hall. It was a pleasure to work with the NMC administration to see this project through to a successful conclusion.
NMC celebrated North Hall's ribbon cutting on August 21, 2017, with tours for the public. According to NMC, this the first student housing building built in 40 years, making it a much-needed addition to a campus whose student housing has been over capacity for four years. The new hall has a fitness center and will be used for workforce development housing in the summers.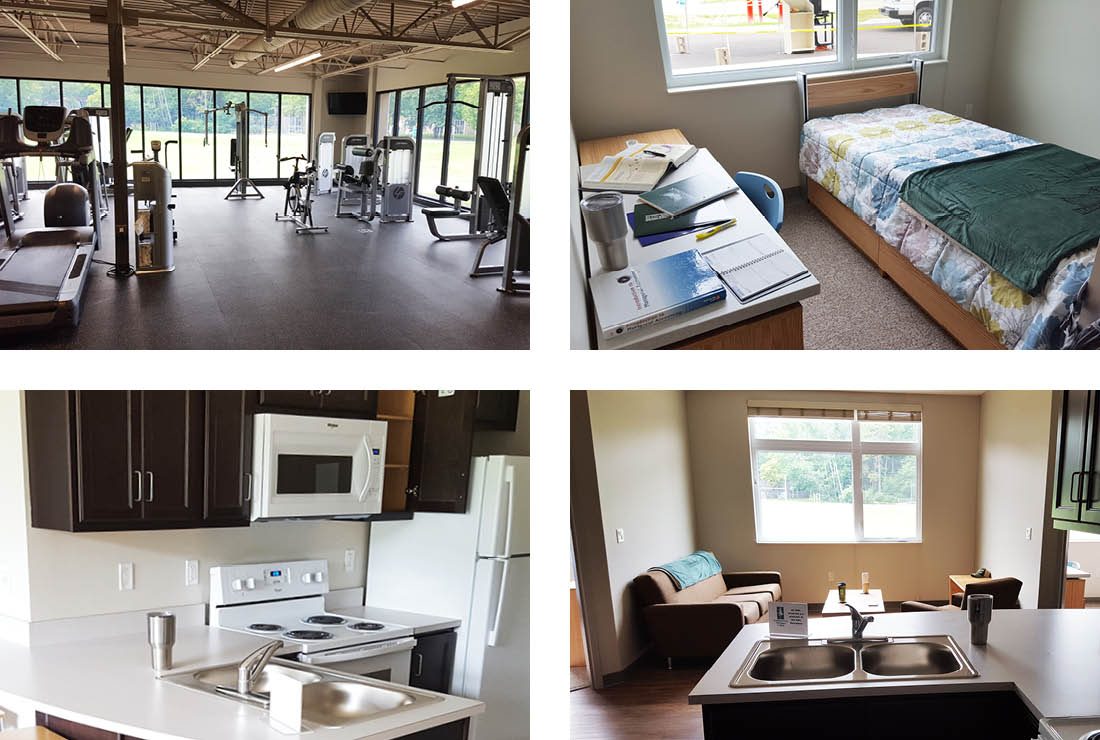 Plante Moran Cresa, as owner's representative, assisted the college with financial planning prior to groundbreaking and project management throughout the project's design and construction. Our team collaborated with the college's internal staff to facilitate the construction process, providing the time and resources, tools, experienced insight, and proven procedures that ensured the project overcame challenges and stayed on track.
North Hall is one of several major construction projects in progress at NMC's Traverse City campus:
Plante Moran Cresa is helping NMC wrap up renovations and a new addition to the Dennos Museum Center, which will be completed October 2017.
Construction of a new multi-million-dollar 21st Century Innovation Center will begin in 2018.