Three ribbons cut at Warren Consolidated Schools
Warren Consolidated Schools held three ribbon-cutting ceremonies to celebrate renovations to athletic facilities and sites at three of its high schools.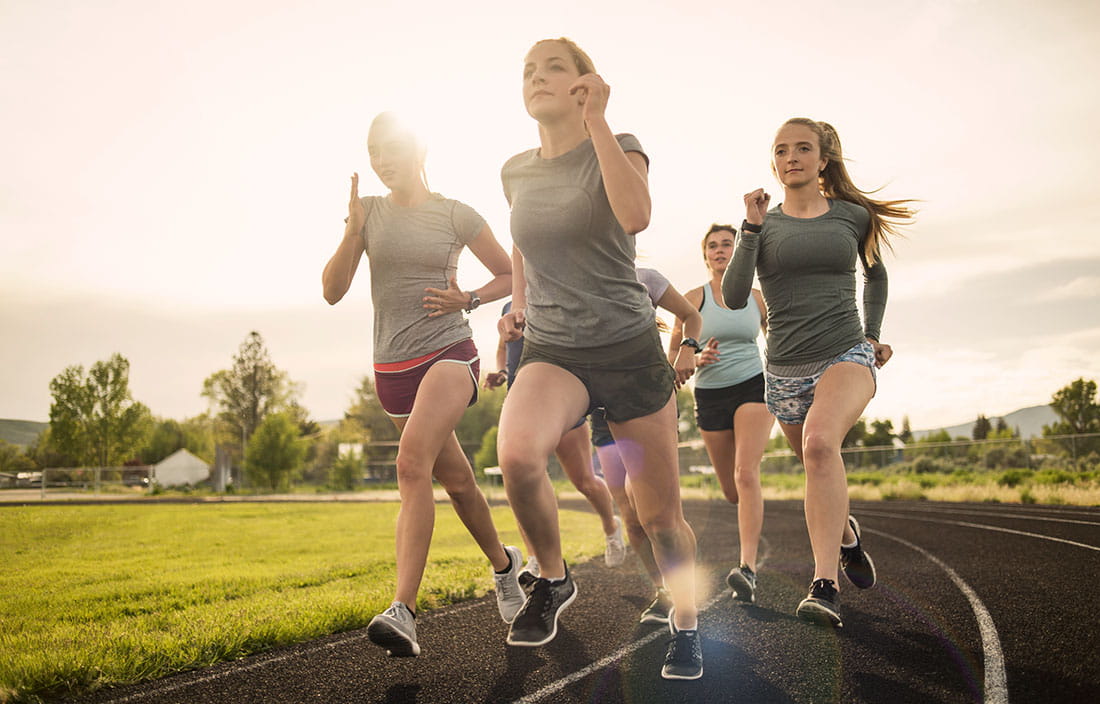 This fall was a time of celebration for Warren Consolidated Schools: Three major high school bond projects were completed in time for the first ring of the school bell.
The district celebrated the re-opening of its newly renovated athletic facilities on August 24 with three ribbon-cutting ceremonies, starting first with Sterling Heights High School, moving next to Cousino High School, and finishing the night at Warren Mott High School.
Students, faculty, administration, and the community were excited to see the following improvements:
New football fields with synthetic field turf
New running tracks
New tennis courts and fencing
Upgraded stadium sound systems and electrical
Asphalt parking lot and concrete replacements
These projects were part of more than $25 million in improvements completed throughout the district in the summer of 2017. They were financed through the $134.5 million bond campaign passed in 2016. The 2018 projects currently under design will see an additional $25 million investment in site work, renovations, and technology improvements.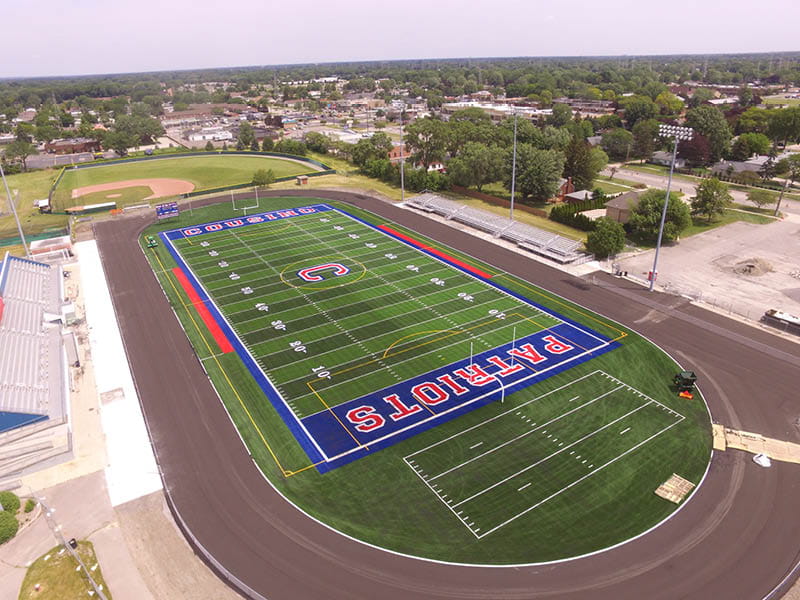 As owner's representative for the bond program, Plante Moran Cresa has worked hand-in-hand with the district, Wakely Associates, Foresite Design, and the contractor to ensure the program maintains its schedule and budget throughout the construction process. We're excited to continue collaborating as the next round of bond projects progress through the design phase.
We've been involved with more than $100 million worth of K-12 projects this summer, a new record. To learn more about how we held schools complete their bond programs, visit our K12 Capital Project Consulting services page or reach out to us today.