Our brief yet comprehensive Market Snapshot reports will help you understand the trends affecting your senior living organization so you can effectively plan for your next capital improvement or development project.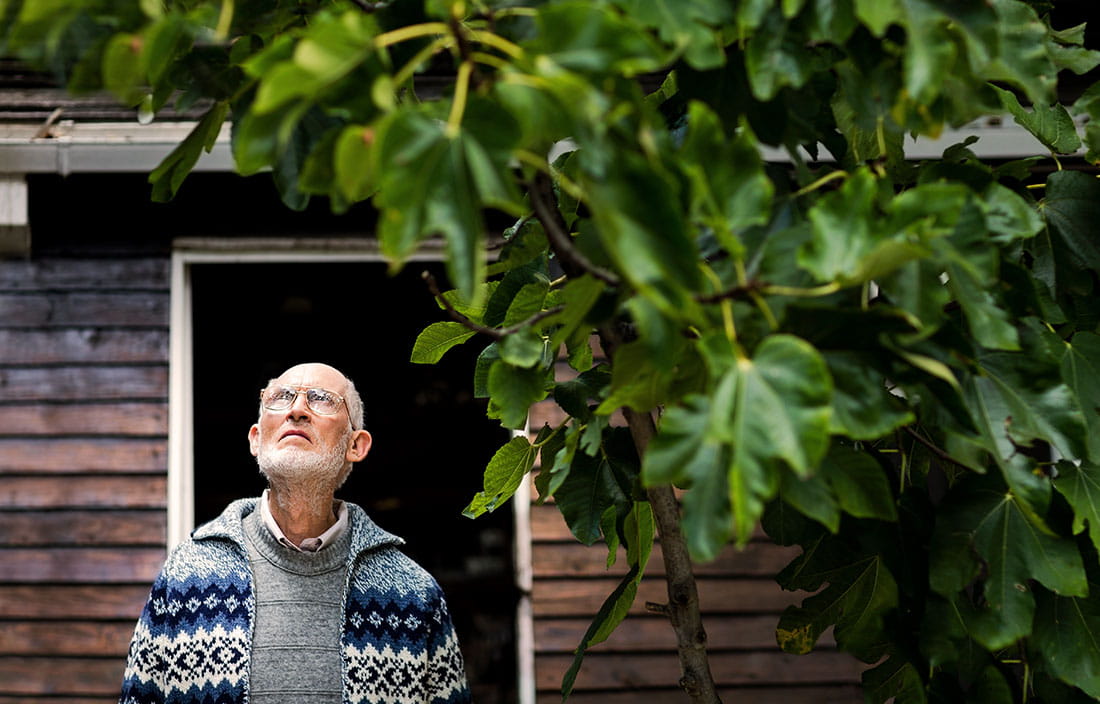 While it's easy to speculate the health of, and activity in, a particular senior housing market based on what's around us, concrete data needs to play a leading role in the capital improvement and development decisions we make.
In our quarterly Market Snapshot reports, we debunk assumptions with data by diving into the statistical figures affecting a variety of metropolitan statistical areas (MSAs). This quarter, we highlight the Atlanta, Chicago, and Columbus MSAs.
Would you like to see a different MSA? We offer Market Snapshot reports for 31 MSAs. Send us a request >>
In these reports, we present senior living market data on an individual MSA level and then benchmark those data points alongside comparable markets and the MSA's region to see how they compare.
After reading this report, you will understand:
Where occupancy rates currently stand, why they are changing, and how they compare to regional averages
What your current absorption rate levels are, and what they indicate for occupancy and current unit supply in the market
How many units are currently under construction as compared to inventory
What the current level of industry unemployment rates are, and how that affects employee turnover, retention, and attracting new talent
Download the reports
Download the Atlanta MSA Market Snapshot >>
Download the Chicago MSA Market Snapshot >>
Download the Columbus MSA Market Snapshot >>
Questions or requests? Let us know.
Do you have questions regarding the data presented in these reports? We are here to help. Contact us to learn more about how these numbers affect your community.
Don't see your MSA this quarter? We'd be glad to create a report for you. Complete this survey and let us know what data you need in order to be successful.
If you'd like more thought leadership like this delivered right to your inbox, sign up for our emails: