What does the new revenue recognition standard (ASC 606) mean to accounting for customer-incentive transactions? Download our white paper for guidance on preparing for implementation and how to recognize and record customer incentives.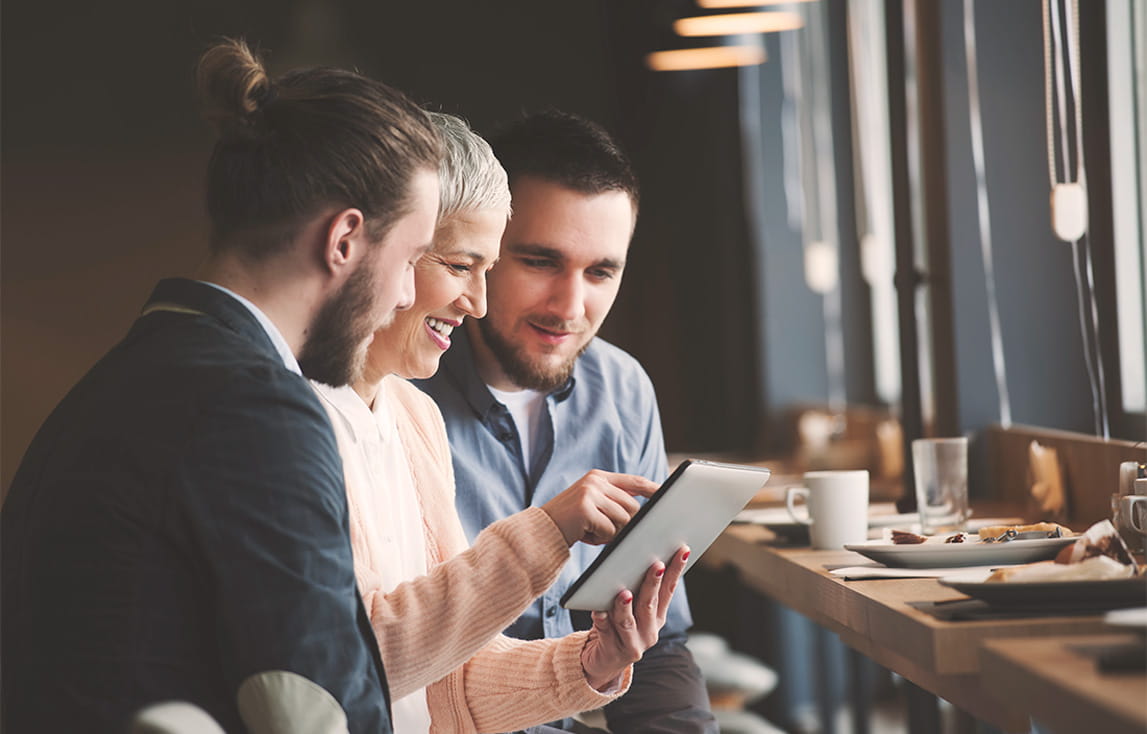 Revenue recognition for food and beverage companies
Many middle-market food, beverage, and consumer package good processors are asking the question, "How and when do I account for customer-incentive transactions?"
Unfortunately, there isn't a simple rule of thumb to follow. While sales are typically recorded as net of incentives (such as trade discounts, price allowances, coupons, slotting fees, and cooperative advertising), the complexity of the underlying contractual arrangements and the associated accounting guidance often leads to inconsistencies in how and when middle-market processors report these transactions in their financial statements.
Download your copy