The fourth industrial revolution is upon us. Leading manufacturers are driving a generational shift in how things are made. Is your business ready?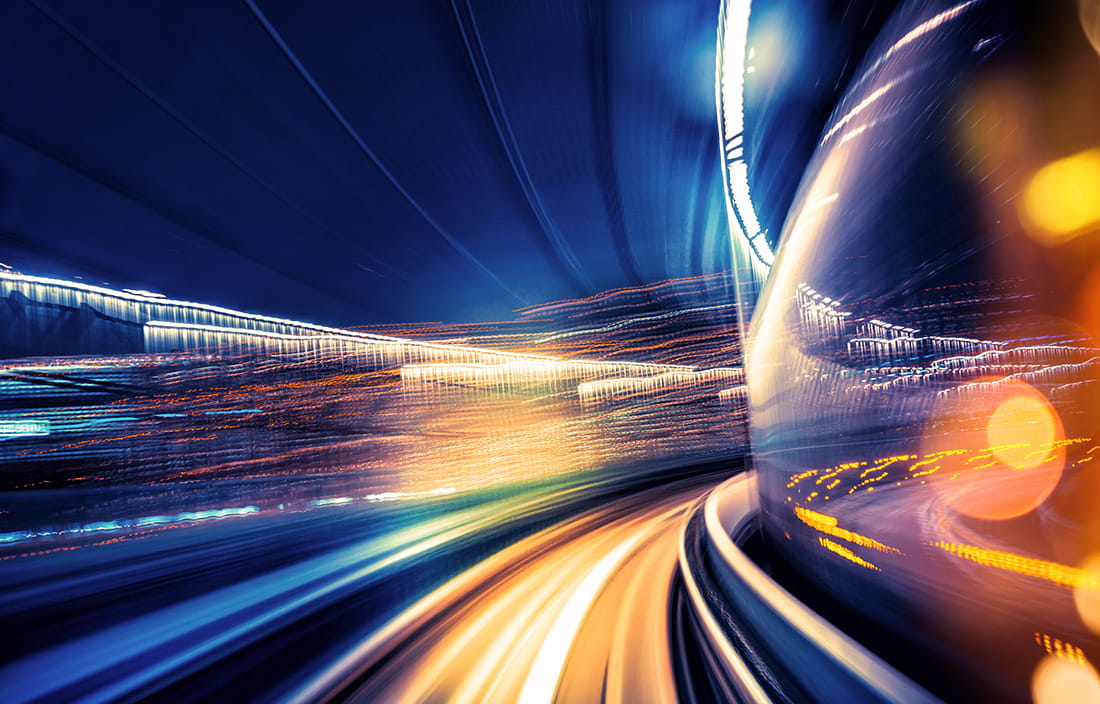 The increased connectivity enabled by cloud computing is fueling the rapid advance of the fourth industrial revolution. Manufacturers are embracing cloud computing and Industrial Internet of Things (IIoT) initiatives, leveraging connectivity and emerging technologies to better compete, transform customer relationships, and disrupt markets.
We surveyed manufacturing leaders across diverse industries to share how they're using cloud-based solutions such as Plex Manufacturing Cloud to support connected processes that extend beyond the shop floor to customer and supplier ecosystems. In short, cloud computing is changing the ways manufacturers design, build, sell, and service products.
What's inside?
We share findings from the 2017 survey along with expert insights on:
The transformational cost and connectivity opportunities enabled by cloud computing and software-as-a-service
The connection between cloud computing to specific improvements in business and operational processes
How today's manufacturers are linking their operations and supply chain to create a well-coordinated network and improve performance
How mining machine data can improve equipment performance and longevity
How data analytics can support decision-making
The skills and expertise required for a next-generation workforce
Download your copy of the 2017 State of Manufacturing Technology Report