Are you overlooking important real estate considerations?
Download our e-book, 10 Things Most Executives Miss in a Real Estate Transaction, to make sure you're prepared.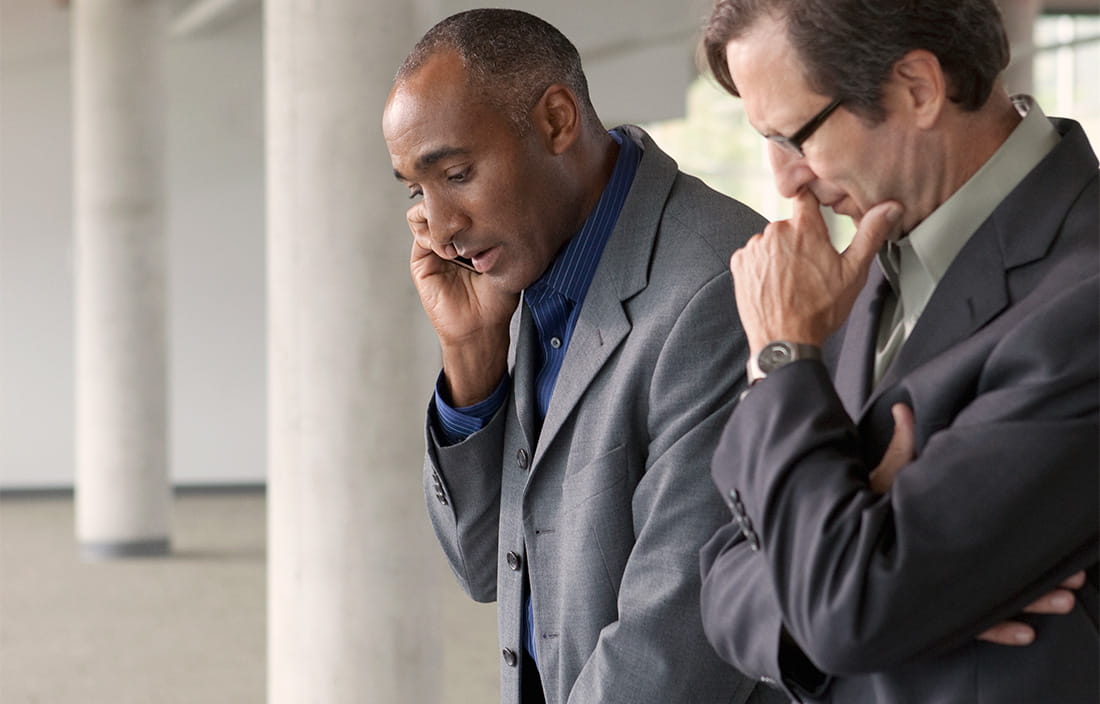 Planning and executing a real estate transaction involves hundreds of issues, with many hidden legal and financial pitfalls ready to waylay an unsuspecting executive. This e-book will help you avoid these pitfalls to ensure that your real estate transaction details don't fall through the cracks.
What's inside?
Approach space planning with a mind for the future.
Avoid a variety of common mistakes associated with leasing and moving into a new space.
Build flexibility into your lease and space so you can quickly react to changes in the market and your business.
Effectively plan for, and execute, a successful real estate transaction.
Download your copy