In an ever-changing industry, senior living providers, investors, developers, and others should question why the market study hasn't evolved with time. To make smart development decisions, you need a new perspective into market feasibility research.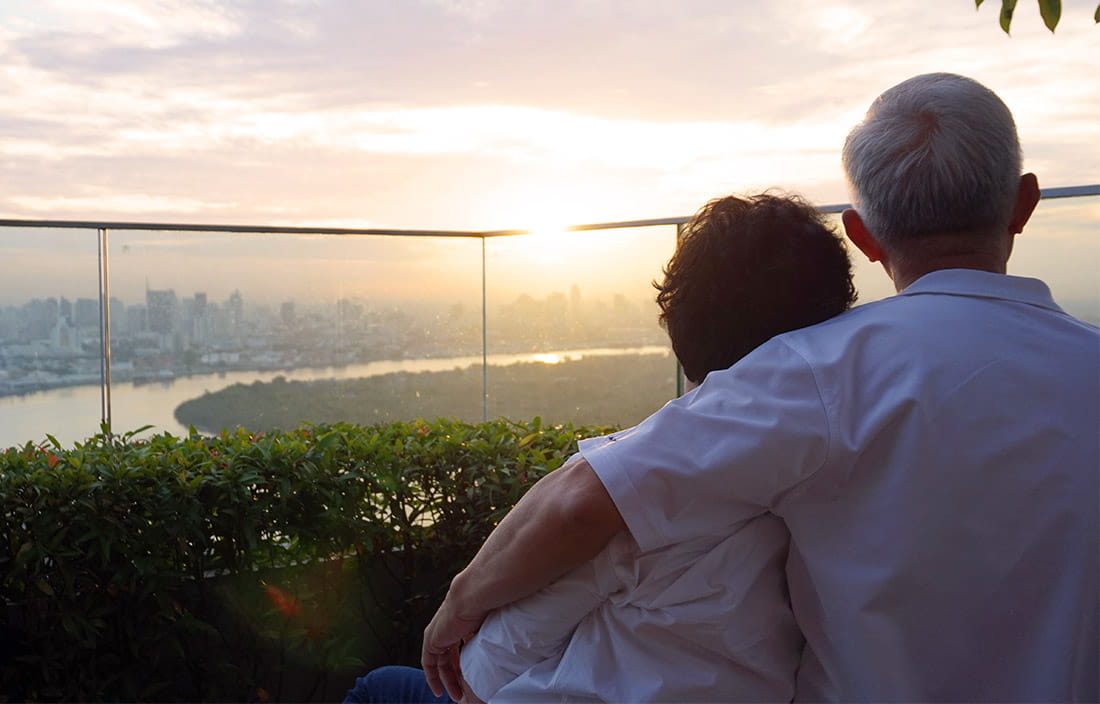 The senior living industry has evolved rapidly in the last 10 years, making a more sophisticated approach to market feasibility research necessary to understanding current and prospective senior living markets.
To ensure your project exceeds the expectations of both your community's administration and its residents, download our 11-page white paper, "Market Feasibility Disrupted: Rethinking Industry Norms."
In this white paper, you'll discover:
How changes in the senior living market require new norms for market feasibility research
Why what's missing in the traditional market study could set your project up to start on the wrong foot
How to broaden your considerations around supply and demand metrics
Download the white paper and get a new perspective into market feasibility research.
Download your copy