Senior housing mergers and acquisitions: Tactics to win
Concerned about how to avoid M&A failure in your senior housing deals? Download your copy of "Senior Housing Mergers and Acquisitions: Tactics To Win In 2018 – and Beyond" at Senior Housing News.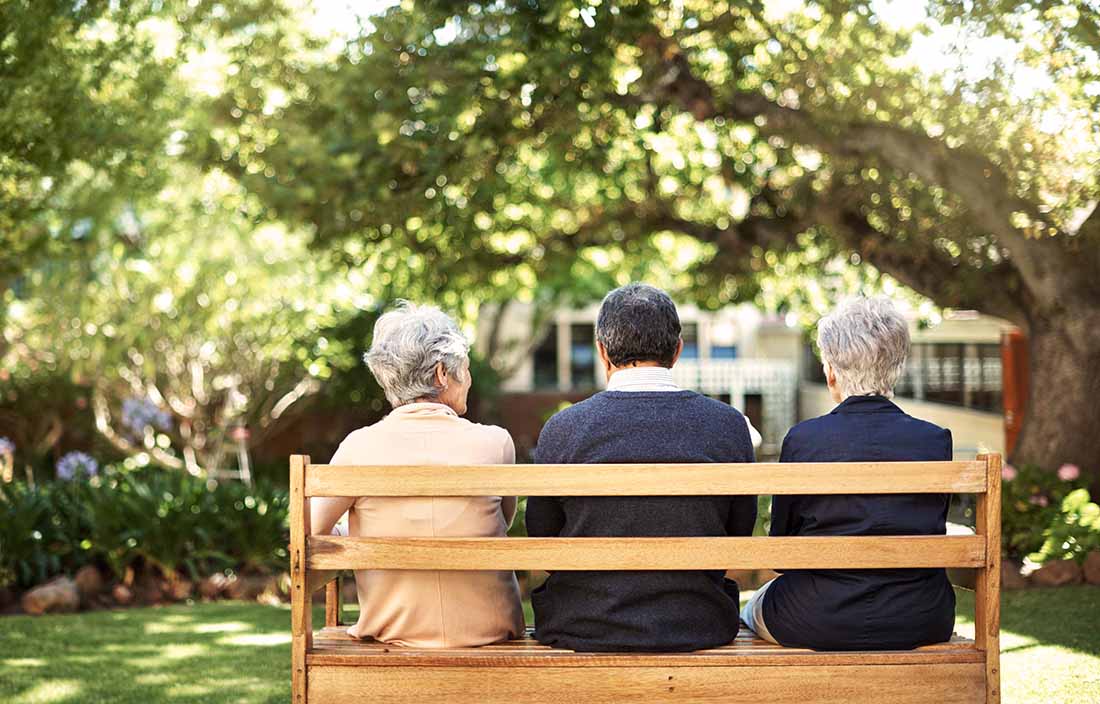 Despite increasing demand for senior housing, more than half of senior housing mergers and acquisitions fail. Senior housing operators, lenders, and investors need to be savvy when approaching M&A to create and execute winning strategies.
This white paper will address considerations and strategies to help senior housing professionals ensure their M&A transactions are successful.
Learn more and download at Senior Housing News.