Plante Moran's Food and Beverage Industry (FaBI) North American Benchmark Study highlights trends, defines key performance indicators, and provides senior executives with actionable strategic insights.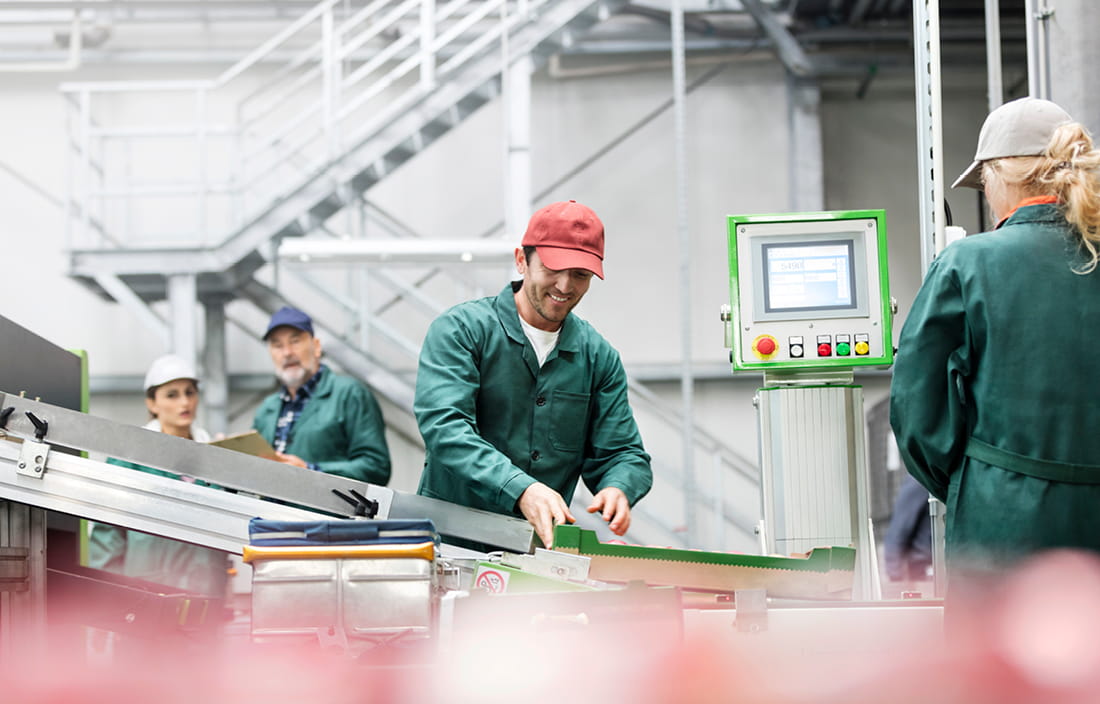 Plante Moran's FaBI North American Benchmark Study examines the best practices and characteristics that shape the success of North American food and beverage processors and distributors.
Benefits of the FaBI study
How do you stack up to your competitors? Take our free FaBI North American Benchmark Study survey to find out. For over 20 years, we've conducted similar benchmark studies in other industries with great insight and success. It's time for the middle-market food and beverage processing and distribution industry to be rewarded with rich data.
No other food and beverage study goes this deep to uncover financial, strategic, organizational, and operational metrics and ratios to benchmark your organization against your peers. Our study is rooted in reality — data, not opinion — to provide strategic insights to help you improve your operations and achieve short and long-term goals.
Each FaBI study participant will receive an individually tailored report showing direct comparisons of their performance against their peers for key measures. Custom reports will be provided in early summer 2018. Only companies that submit data can receive the FaBI benchmarking report.
Take the survey>>

Who should participate in the FaBI study?
The FaBI study is intended for C-suite executives of middle-market food and beverage processors and distributors. Participants involved in the study are intended to include, but are not limited to, a company's CEO, COO, CFO, controller, or any other executive with profit and loss responsibilities.
How do I participate in the FaBI study?
The study is free to participate in — we just ask you invest the time to provide 12 months of accurate financial and operational data. Simply download and complete the survey, then submit your data using the instructions below.
How do I submit my data for the FaBI survey?
Submit your completed Excel survey using Plante Moran's secure file exchange:
1. Access the Plante Moran secure file exchange.
2. Click on the secure upload link.
3. Enter the email address fabistudy@plantemoran.com
4. Fill out our secure upload form, and attach your completed survey.
Data confidentiality
Individual and company participant information is kept confidential. Read our confidentiality pledge.