Our quarterly Economic Perspectives provide updates and insights on economic and market developments.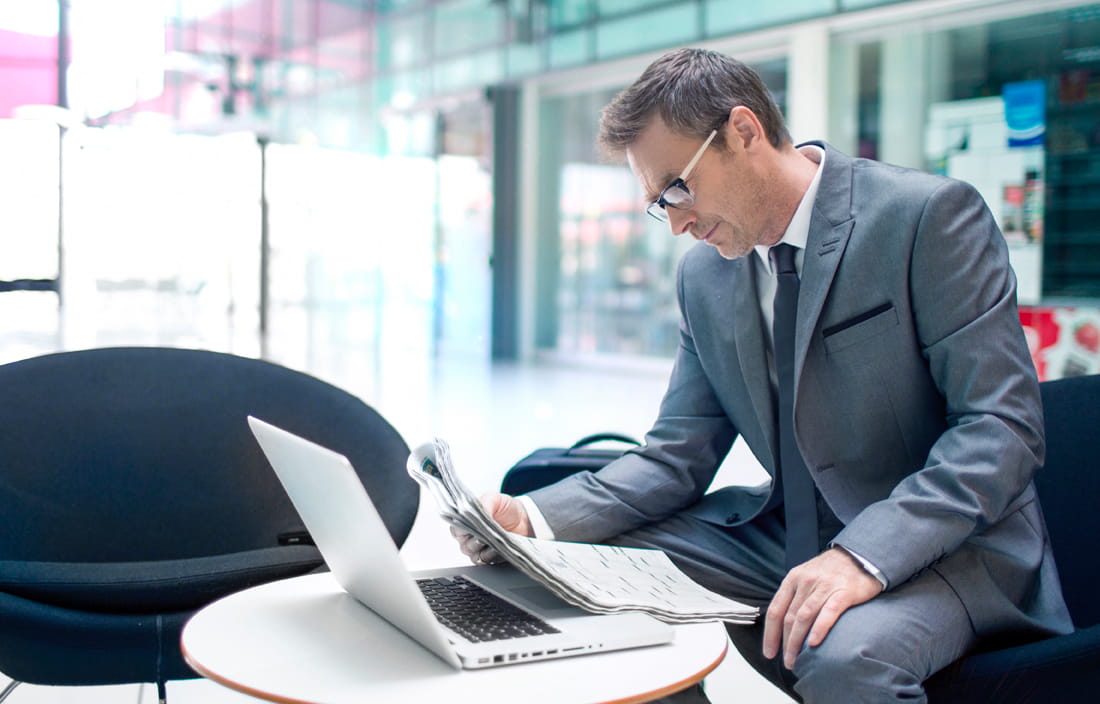 Executive Summary
• The final GDP estimate for the third quarter indicated that the economy grew at a 3.2% rate, the highest quarterly growth rate since Q1 of 2015. Consumer spending grew at a slower pace in the third quarter – up 2.2% vs. 3.3% in the previous quarter.
• Inflation remained in check during the fourth quarter as core CPI increased at a 1.7% year-over-year rate. Higher transportation and shelter costs accounted for much of the increase in the 12-month period ending in November.
• In a much anticipated move, the Federal Reserve raised short-term interest rates at the December FOMC meeting, citing an economy near or at full employment and inflation comfortably moving toward its target despite recent transitory weakness. The Fed has projected a likely three rate hikes in 2018, though those moves remain largely data-dependent.
• The employment market remained healthy in the fourth quarter, as the economy added an average of 204,000 new jobs per month. Meanwhile, the unemployment rate reached its lowest level in 17 years, ending the year at 4.1%.
• For real-time updates on incoming economic data as it's released throughout the quarter, please visit our blog at plantemoran.com/market-perspectives-blog.
View the full Q4 Economic Perspectives >>