Our latest Market Perspectives provide timely economic and financial expertise on emerging trends and issues that are top of mind with our clients.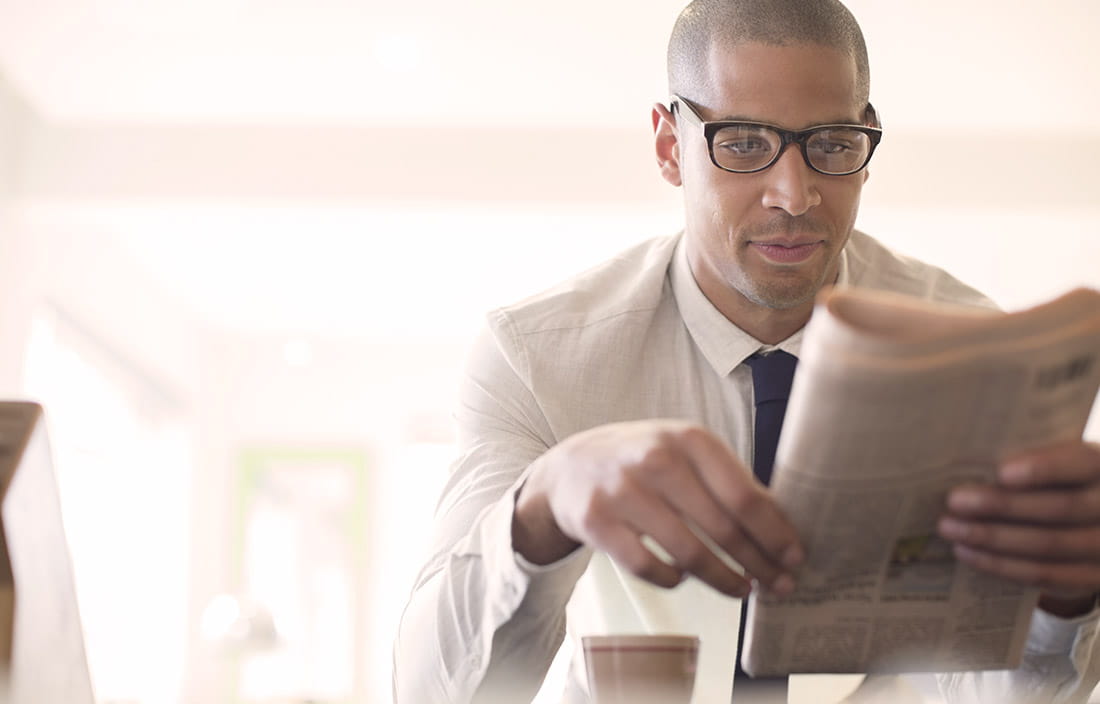 Executive Summary
• Most U.S. stock indices posted gains in December, capping off a year of low volatility and solid returns across the cap and style spectrum.
• As they did for much of the year, international equities outpaced their domestic counterparts in December. For the year, developed market stocks gained 25%, while emerging markets returned an impressive 37%.
• Fixed income performance was modestly positive in December, as both municipal and taxable bonds advanced, capping a year of moderately positive returns.
• As expected, the Fed raised its benchmark short-term interest rate by another quarter point in December, and confirmed its plan for the gradual trimming of its balance sheet holdings, ramping up the pace of that reduction starting in January.
• The U.S. economy remains on a solid growth path heading into 2018, supported by solid consumer spending, an improved environment for capital investment, and strong labor market conditions.
Read the full January 2018 Market Perspectives >>