Hi, I'm Jim Proppe, and this is "Learn from Leaders"
Meet Jim Proppe, Plante Moran managing partner, as he kicks off his blog, "Learn from Leaders," which connects readers with business leaders who share stories and lessons learned.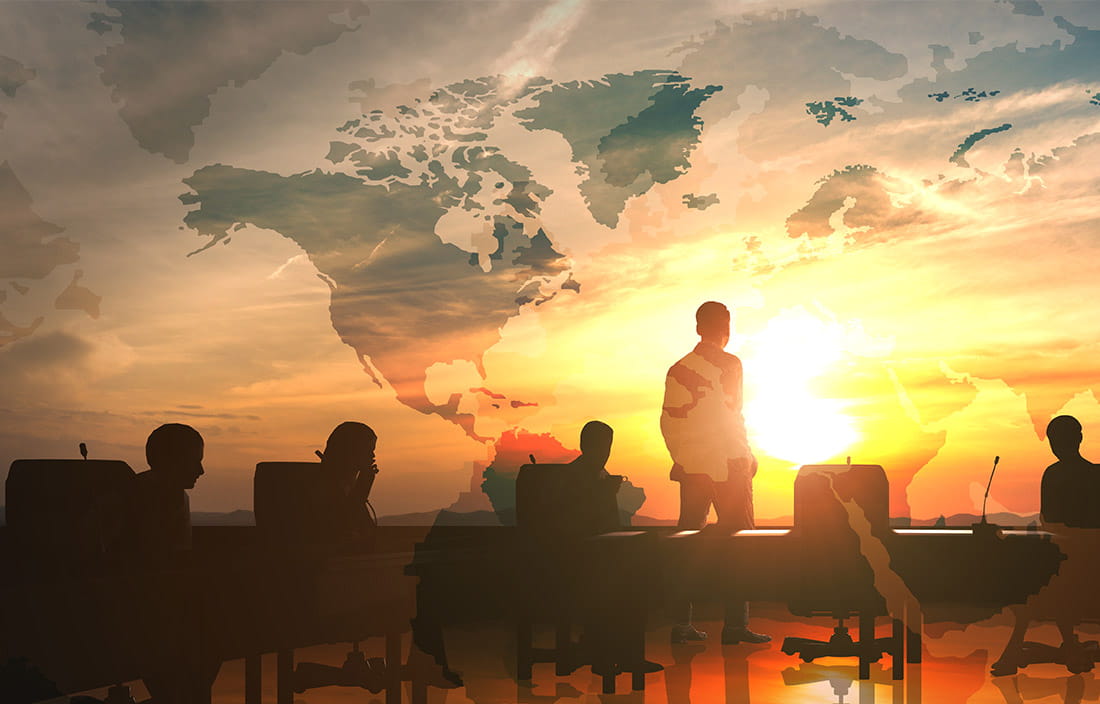 For those of you who don't know me, I'm Jim Proppe, Plante Moran's new managing partner. If you've kept up with Gordon Krater's blog over the last few years, you probably got to know Gordon pretty well (if you didn't know him already — he's a great guy who seems to know everyone). I personally enjoyed the life and business lessons Gordon frequently shared — both in his blog and in the time he spent preparing me for my new role.
As I started to think about what I wanted my managing partner blog to look like, I had an idea: why not use the blog to connect readers with business leaders who can share their stories and lessons learned?
At Plante Moran, we have the privilege to serve thousands of successful businesses and work directly with their inspiring leaders. Each month, through my blog, I'll interview one of these leaders and share some of their best advice with you. And, after more than 25 years with Plante Moran, I'm hopeful that I can share a few tidbits too.
I'm going to call the blog "Learn from Leaders." And not every post will be written — we already have a few video blogs planned where you'll hear directly from the business leader and me.
The first blog will be based on a discussion I had with Scott Becker, President and CEO of Chromaflo. You'll learn about how his passion and energy have catapulted Chromaflo to become the world leader in liquid color technology used in paint and coatings. (Think about the last time you bought paint—you know those little shots of color that go into paint cans? That's all Chromaflo.) It will premiere next month, so stay tuned.
My leadership personality profile
My leadership approach in one word: Servant

The leadership quality I most admire in others: Those who surround themselves with people who think differently and have a diverse point of view.

My best piece of business advice: You'll never have all the information you want when making a decision. Consider the data, but trust your gut.

What I look for when I hire: Energy and critical thinking skills

To be an effective leader, you cannot… micromanage. Give your team responsibility and support them.