How does your skilled nursing facility compare? We've benchmarked more than 12,000 SNFs across the United States in our 2019 report. Use our insights to ensure you're focusing on the critical attributes for success.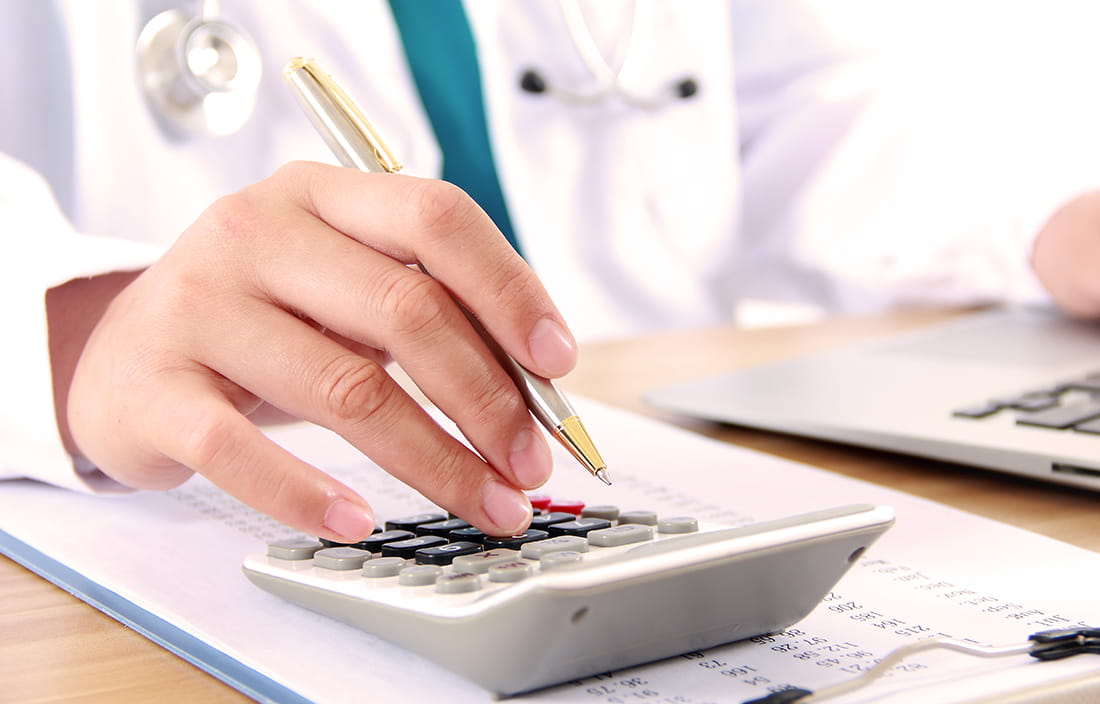 The skilled nursing industry continues to battle occupancy challenges associated with the growth of managed care and value-based payment models that emphasize length of stay management, an increase in hospital referrals to home health services, and the continued expansion of assisted living and home - and community - based services. In many regions, competition for scarce labor is fierce. In addition, for the first time in more than 20 years, the industry will transition to a new SNF Medicare reimbursement system with a model that emphasizes clinical acuity rather than rehabilitation service levels.

Is your SNF positioned to succeed during these transitions? Our SNF benchmark report can help.
What's inside?
Download your copy of Make the mark: A skilled nursing facility benchmarking report to learn more about the important indicators of SNF operating and financial health. Our data represents more than 12,000 SNFs across the United States, weighing in on:

Medicare profitability and length of stay

Managed care considerations

Occupancy and payor mix

Departmental costs per day

Staffing levels and labor costs

Download your copy: