How does your skilled nursing facility compare? We've benchmarked more than 14,000 SNFs across the United States. Use our insights to ensure you're focusing on the critical attributes for success.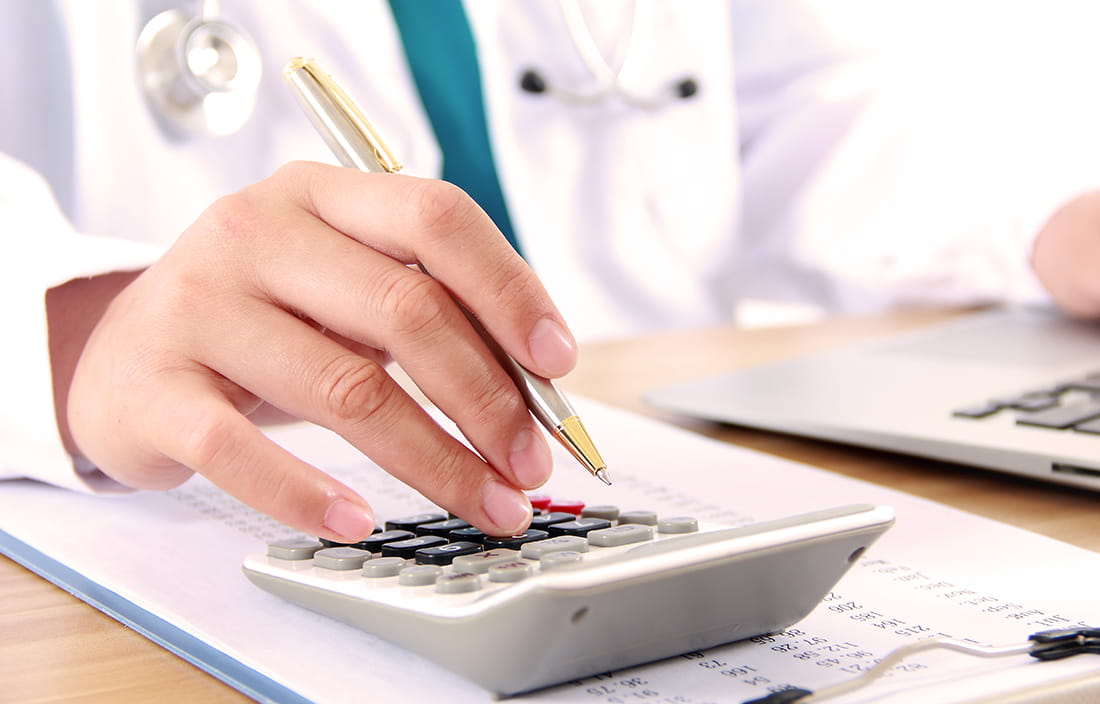 An increase in hospital referrals to home health services and the growth of managed care and value-based payment models that emphasize length of stay management and clinical performance are driving down the demand for skilled nursing facility (SNF) services. The excess capacity has increased competition, and providers that have aging physical plant or workforce challenges are most vulnerable.

Is your SNF positioned to address decreased occupancy, the need for a labor model that allows you to quickly respond to volatile occupancy shifts, and the cost-effective management of an episode of care? Our SNF benchmarking report can help.
What's inside?
Download your copy of Make the mark: A skilled nursing facility benchmarking report to learn more about the important indicators of SNF operating and financial health. Our data represents more than 14,000 SNFs across the United States weighing in on:
Medicare profitability

Occupancy and payor mix

RUG concentrations and case mix

Departmental costs per day

Staffing levels and labor costs
Download your copy: