The paradigm shift in the automotive world toward electric or autonomous cars leaves a challenge for automotive suppliers and manufacturers. Smart companies are embracing the future now.
Read more in Wards Auto
.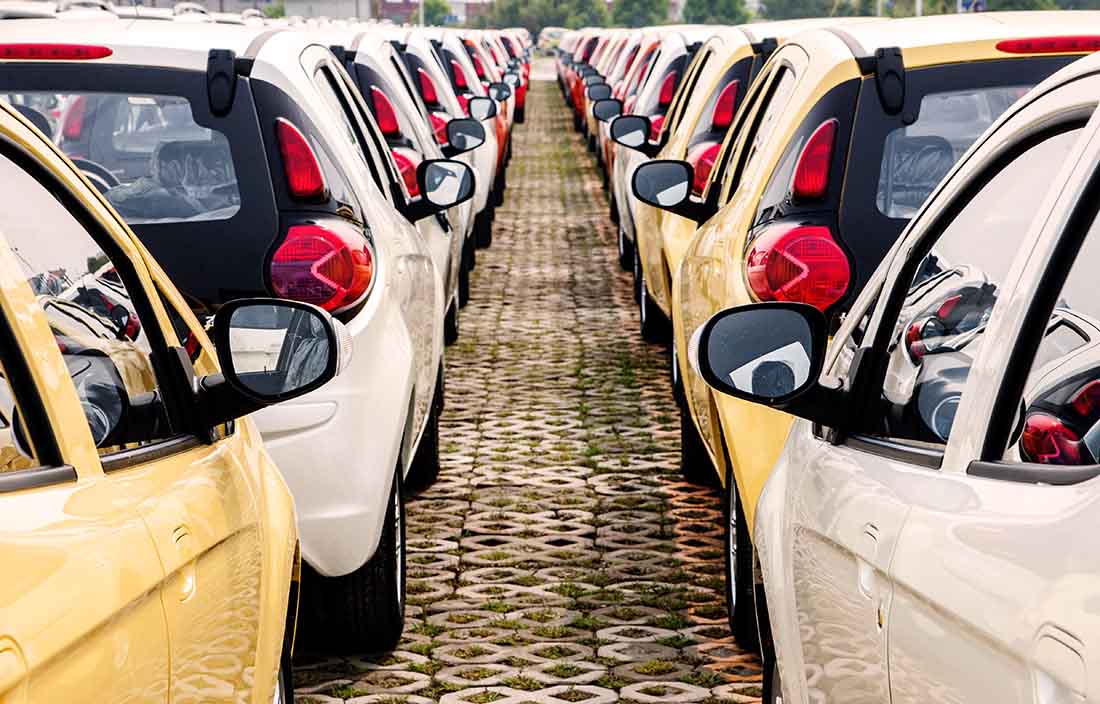 Automotive-parts suppliers and manufacturers appear to be standing in a confounding, if not paralyzing, spot these days as they wrestle with whether to devote their resources to today's fading technologies or charge ahead into a battery-powered and driverless future.
The two paths each have unique risks. But so does stalling or trying, somehow, to follow both simultaneously, which is what many suppliers seem to be doing.