Use our calculator to determine your local unit's share.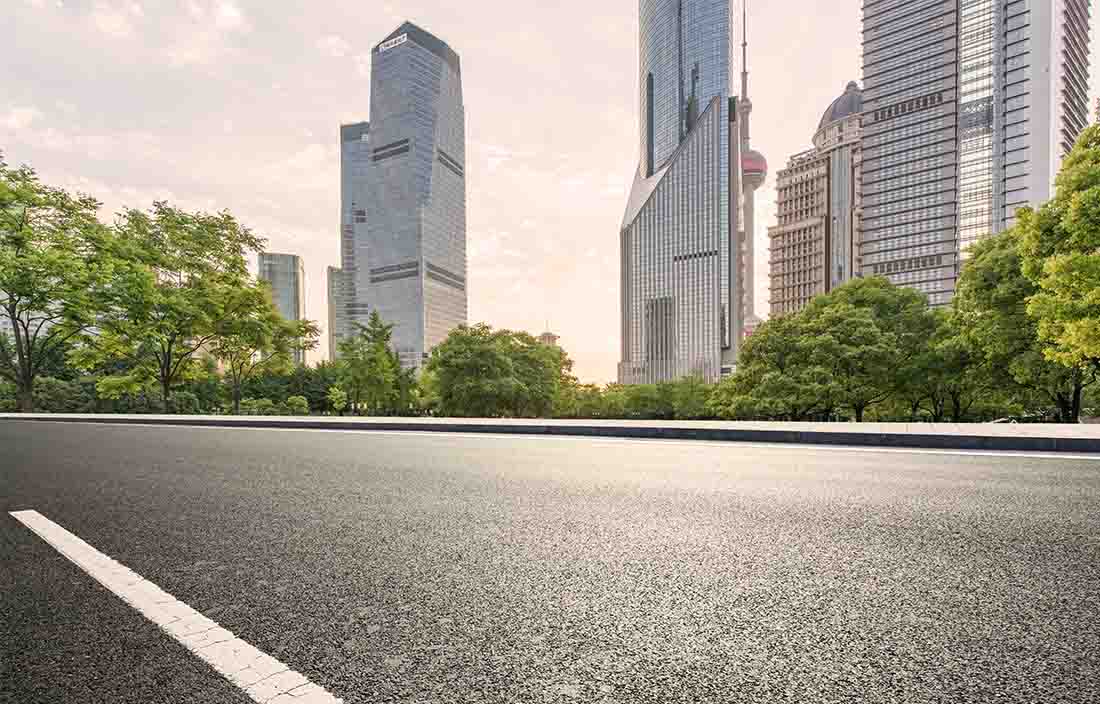 MDOT has published its estimated 2019 Act 51 distribution rates based on the State of Michigan's fiscal year end. As in the past, we have adjusted the rates to coincide with a local unit's year end of June 30, 2019 for budgetary purposes.
Download the estimated Act 51 revenue calculation worksheet below.