Tax Reform 101 for Senior Housing Developers, Part 1
The Tax Cuts and Jobs Act (TCJA), is a significant piece of legislation and affects nearly everyone in the senior housing industry—no matter the size, specialty, market or corporate structure. Read more at Senior Housing News.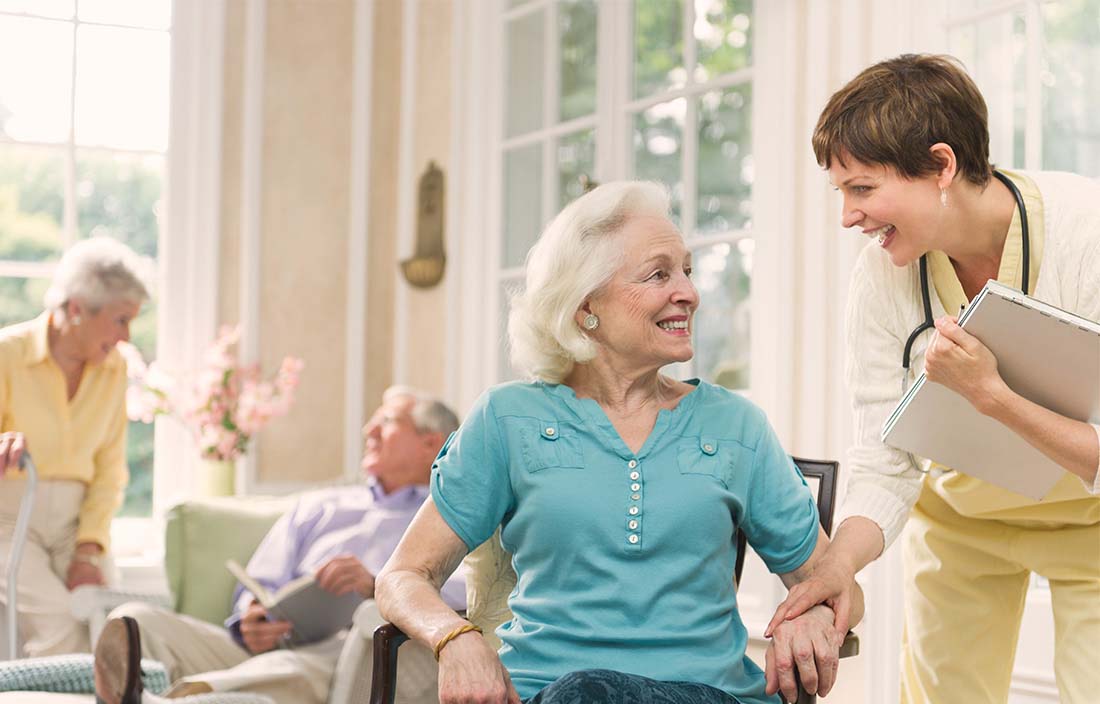 As with any tax change, what may seem simple on the surface tends to be much more complex upon closer examination. This complexity, while frustrating at times, can also provide a lot of opportunities for planning for senior housing entities.
This series of articles will summarize key areas of the law that could impact senior housing. This first installment covers a variety of topics, including new rules to help developers maximize deductions related to depreciation, as well as changes in how net operating losses can affect tax burdens. Most provisions apply to tax years ending after Dec. 31, 2017.