How to prepare yourself for likely cyberattacks
After the United States' decision to withdraw from the Iran nuclear deal, many are concerned about retaliation in the form of cyberattacks. How can you and your organization prepare? Read more at
Crain's Detroit Business.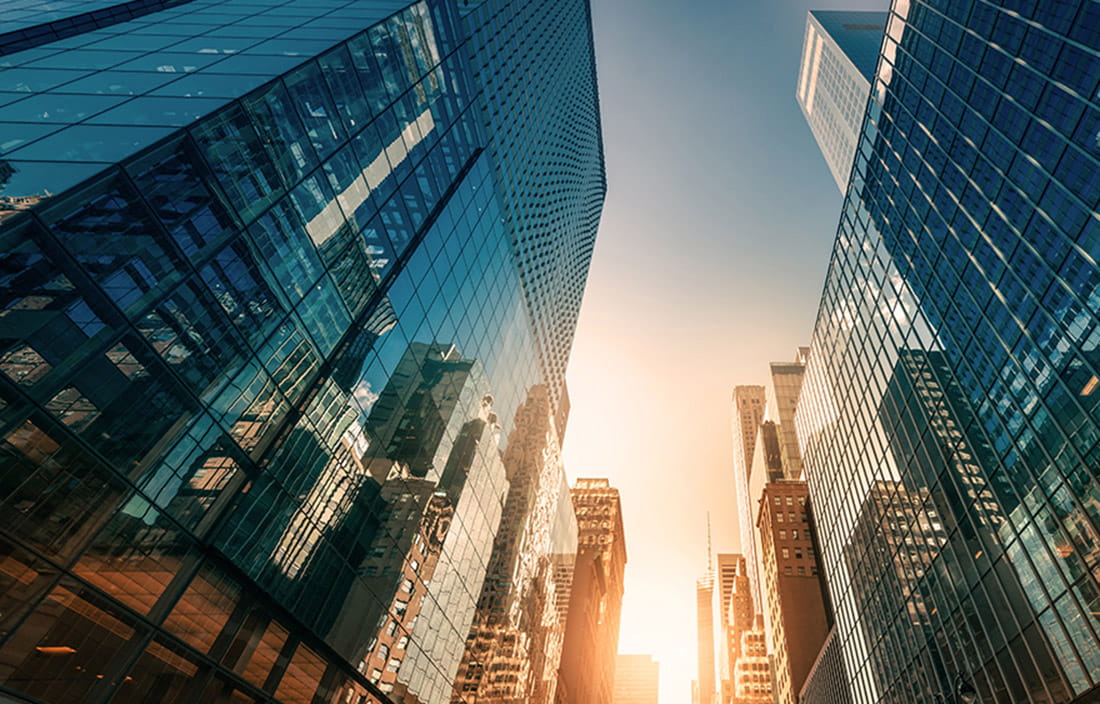 Over the course of the last several years, U.S. companies have experienced multiple cyberattacks coordinated by the Iranian government — and all signs indicate that history could repeat itself.
In September 2012, a group calling itself the Cyber Fighters of Izz Ad-Din Al Qassam conducted various denial of service attacks, known as Operation Ababil, on major American financial institutions. They inundated the websites of several American banks with a high volume of traffic to jam their networks and temporarily take them down. Later, the Washington Post reported that the attacks originated not from a hacktivist group but from the government of Iran.