Tax alert: What's next for tax reform?
Implementing tax reform 1.0 and the potential for tax reform 2.0.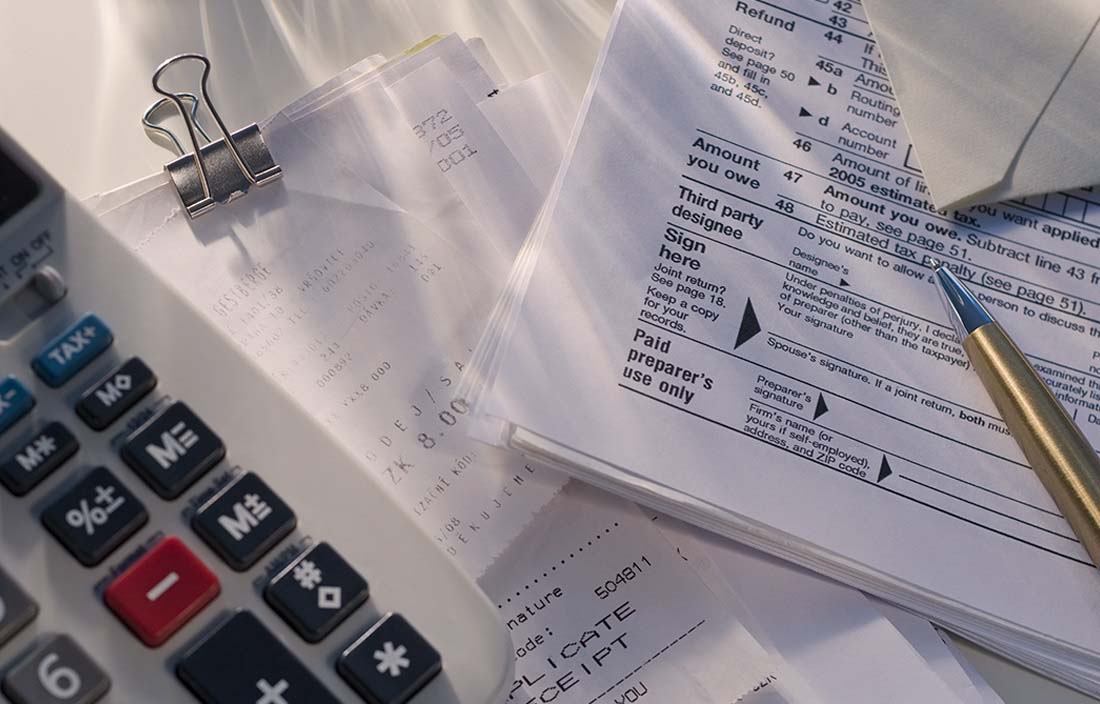 The Tax Cuts and Jobs Act (TCJA) was enacted in late 2017, but tax reform is still relevant today. The first round of regulations interpreting the TCJA are imminent and new details about a potential second tax reform bill have emerged.
Read our full alert to learn more about what's next, and what it means for you and your business.