Jim Baird presented at the mid-year economic forecast and state of the industry conference. Afterward, he sat down with the Inside Outside Guys for an interview.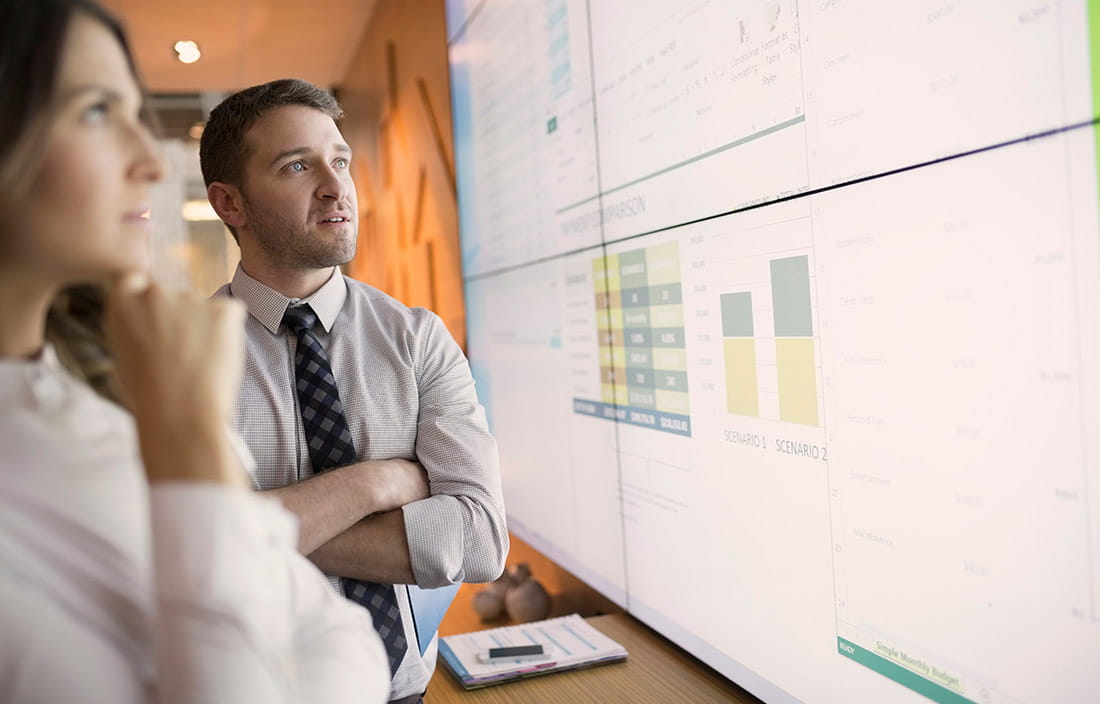 Jim Baird the chief investment officer of Plante Moran Financial Advisors provided the keynote along with Eric Bussis, the chief economist for the state of Michigan for this year's mid-year economic forecast and state of the industry event. The event focuses on the national economy, the Michigan economy, and the outlook for the construction industry. It is hosted by the Construction Association of Michigan, the Home Builders Association of Southeastern Michigan, and the American Institute of Architects.
Before the event, Jim and Eric participated in Inside Outside Guys, a weekly program with Chuck Breidenstein and Ken Calverly on WJR radio in Detroit where they discussed a range of topics relevant to the economy and industry.
Listen to their segment below or check out the full Inside Outside Guys episode.