There are steps that entrepreneurs need to take to figure out the tax implications regarding pass-through entities. Here's what to do now to avoid unwelcome surprises come tax season. Read more at
CFO.com.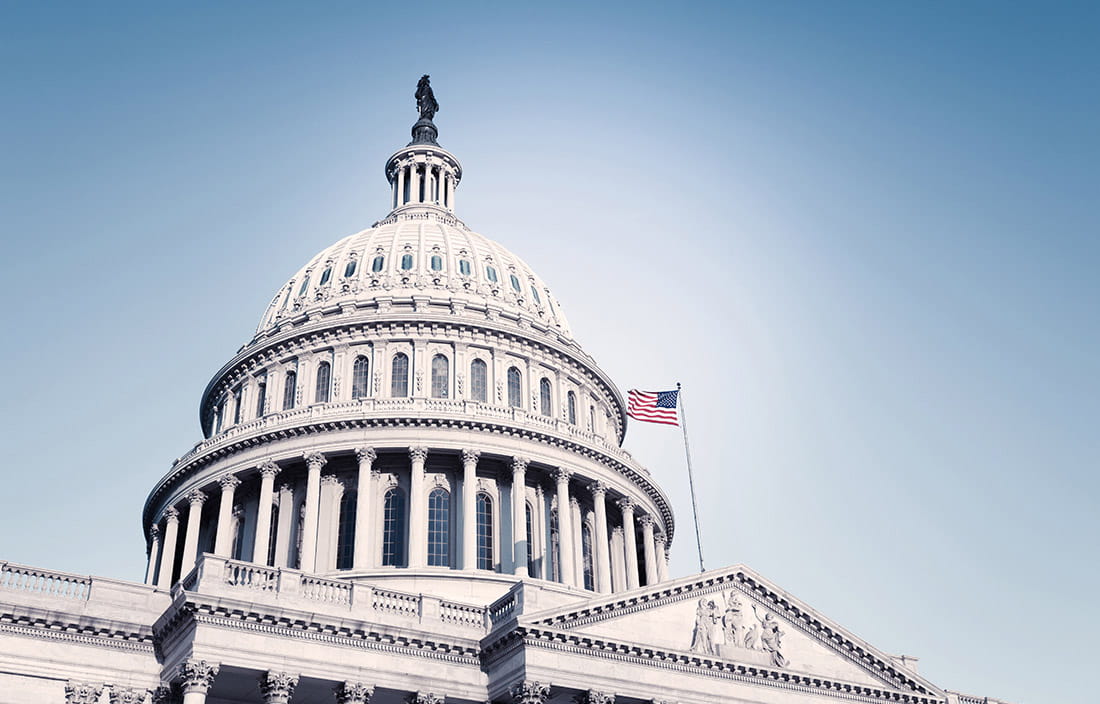 Several months into the 2018 tax year, many business owners remain unclear about exactly how recent tax reform legislation will impact their bottom line. That's especially true for pass-through firms that are unsure if they qualify for a significant deduction the law provides.

The new deduction was effective January 1, 2018, as part of the Tax Cut and Jobs Act. It provides a deduction of 20% on "qualified business income" earned from pass-through entities, codified as Internal Revenue Code Section 199A.