You likely won't be riding in self-driving cars too soon – unless you're a truck driver
Self-driving technology will have commercial applications in trucking, mining, and agriculture long before we find ourselves being driven to work by our cars. Learn more at Business Insider.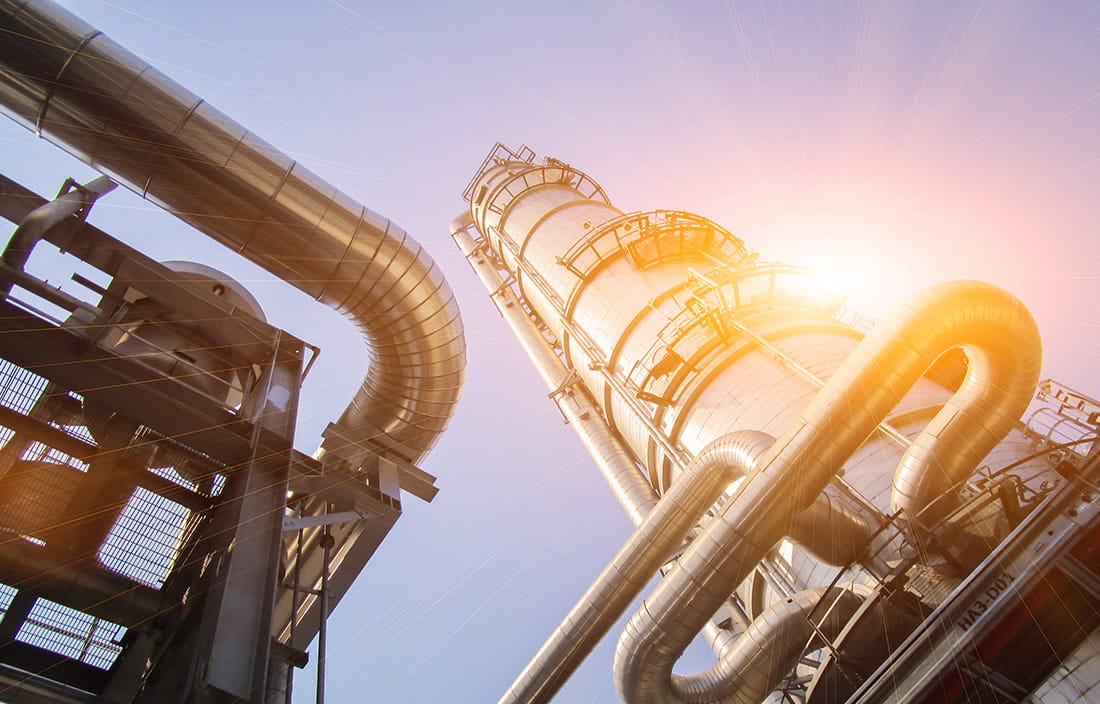 The news these days has been full of stories about autonomous vehicles — Honda just spent $6 billion to buy part of GM's self-driving unit in an effort to dominate the automated ride-service industry.
If you just read the headlines no one would blame you for thinking your next Uber ride will come without a driver.
However, the most imminent and widespread use of autonomous technology likely won't begin with SUVs and sedans, but with commercial vehicles: We're more likely to see autonomous tractor-trailers, bulldozers, and harvesters humming along highways, digging up mining pits, and threshing through farmland.