Mobility options may literally change landscape
The upcoming convergence of ride-sharing and self-driving vehicles has real estate developers and urban planners pondering the future of commuting, homebuilding, and the redevelopment of parking lots. Read more at
Wards Auto
.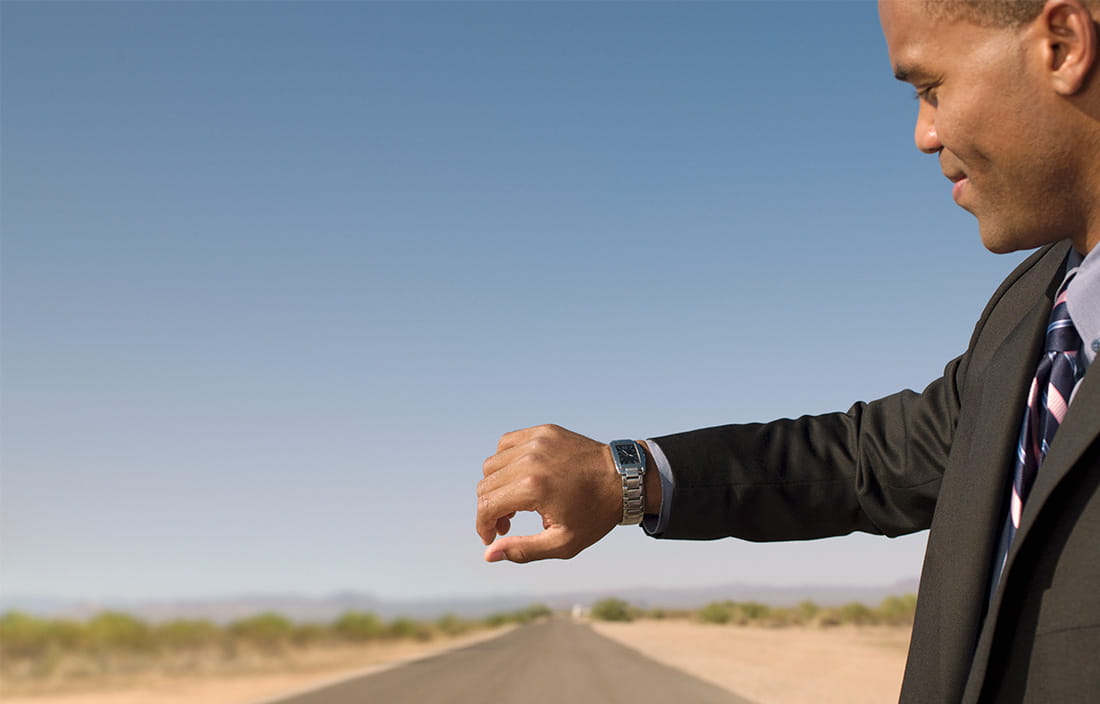 Real-estate developers and urban planners eyeing the disruption of ride-sharing and ride-sourcing services, combined with autonomous vehicles (AVs), will cause are pondering what will become of the garage, the driveway and the parking lot once our transportation expectations change.

For instance, will we still need garages and driveways if we don't own cars but instead ride in fleets of taxi-like, self-driving vehicles that take us wherever we want to go? Why build parking lots if AVs, after dropping off their passengers, return to a central charging location in a specially designed and zoned area far away and out of sight when they run low on electricity or fuel?

Clearly, tech-driven, ride-sharing business models such as Uber and Lyft have dramatically altered the way many of us get around. Now, hailing a ride is as simple as a few taps on a smartphone, upending the traditional rules that taxi drivers have followed for generations.