The GM news that matters isn't what you think
GM's recent decisions to idle five aging auto plants, consolidate its vehicle lineup, and appoint GM President Dan Ammann to lead company's Cruise unit all point to one thing: a future focused on autonomous vehicles. Read more at
Wards Auto
.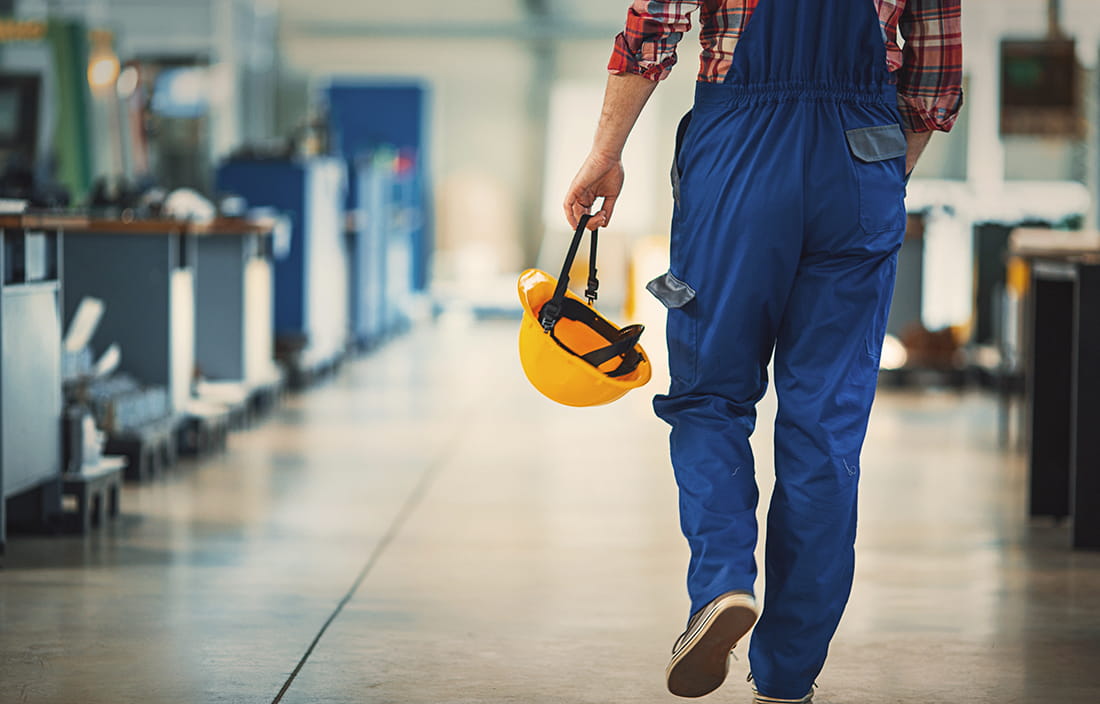 When General Motors announced late last month that it was idling five North American plants and eliminating thousands of jobs, the legacy automaker wedged itself perfectly into a number of pre-made media narratives.

For some, the announcement was proof that the American economy was cooling down, if not beginning its slow slide into recession. For others, CEO Mary Barra's decision was evidence that the potential windfalls gained from last year's corporate-friendly tax law weren't enough to offset the added costs brought on by tariffs.
The problem with these narratives is that they're just not true. The car business moves slowly. Decisions are made over the course of years, not months. The people least surprised by GM's moves are the ones most affected by them. And the most important news to come from the automaker late last month got the least amount of attention.