Three industrial real estate trends you can't ignore
Big changes — and expectations — are disrupting the industrial industry. How can your organization stay ahead of the curve?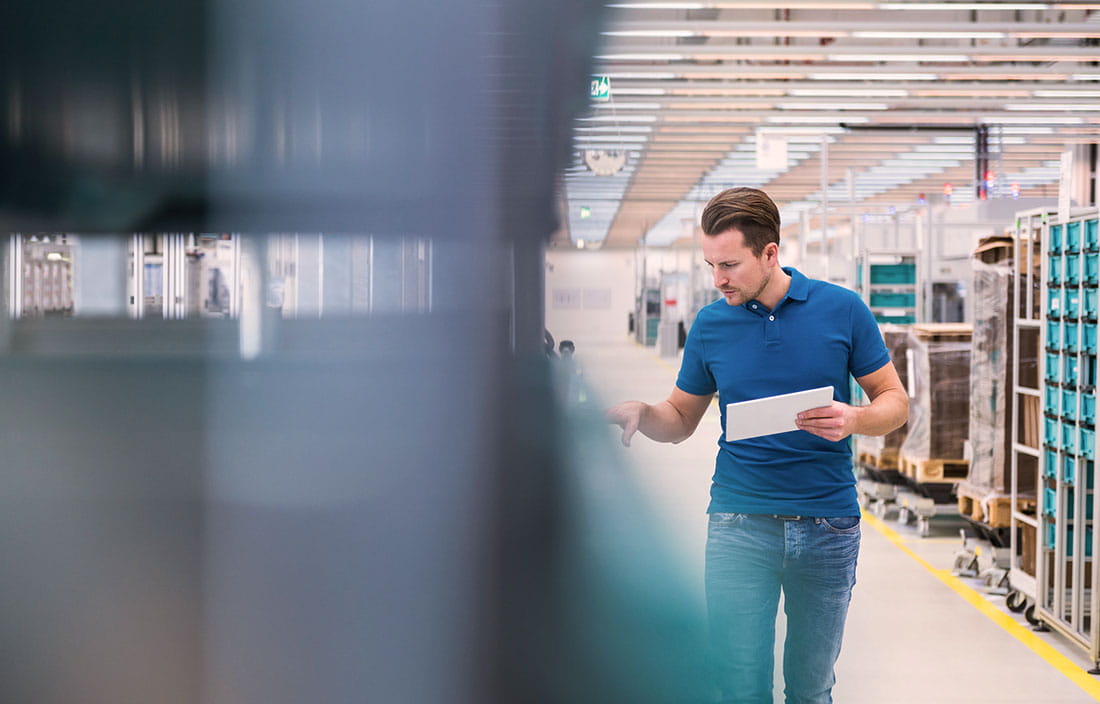 Gone are the days when executives could base long-term commercial real estate decisions heavily around rental rates and facility location. Emerging industrial real estate trends that caught our eyes at the beginning of the year are making real estate choices much more complex.
The top trends we're watching? Labor, warehouse technology, and last mile delivery.
Labor availability will drive real estate site selection
With unemployment rate hovering at historic lows and baby boomers exiting their roles faster than they can be replaced, workforce availability should be at the forefront of industrial site selection considerations.
Warehouse technology will see major upgrades
Warehousing systems are advancing at a rapid pace. New robotics systems, cloud computing, emission-free vehicles, and state-of-the-art cataloging systems are all disrupting today's warehousing facilities.
Increased last mile delivery efficiencies will be crucial
Organizations need to get products to their clients in a timely and efficient manner, especially those conducting e-commerce. Addressing "last mile delivery" is an opportunity to achieve this goal through inventory tracking technology and urban distribution centers.
Before you plan your next real estate move...
Despite a large number of new construction projects across the Unites States, industrial and warehousing space is still in high demand. If you're thinking about a new real estate project, careful planning should begin at least two years in advance. To stay ahead of the curve, contact our team today.
Check out the full article posted on Cresa's blog, which looks more in depth at each of these growing trends.