Beaumont tops off hospital expansion in Farmington Hills
Beaumont Hospital-Farmington Hills reaches a significant milestone in the construction of its $160 million expansion.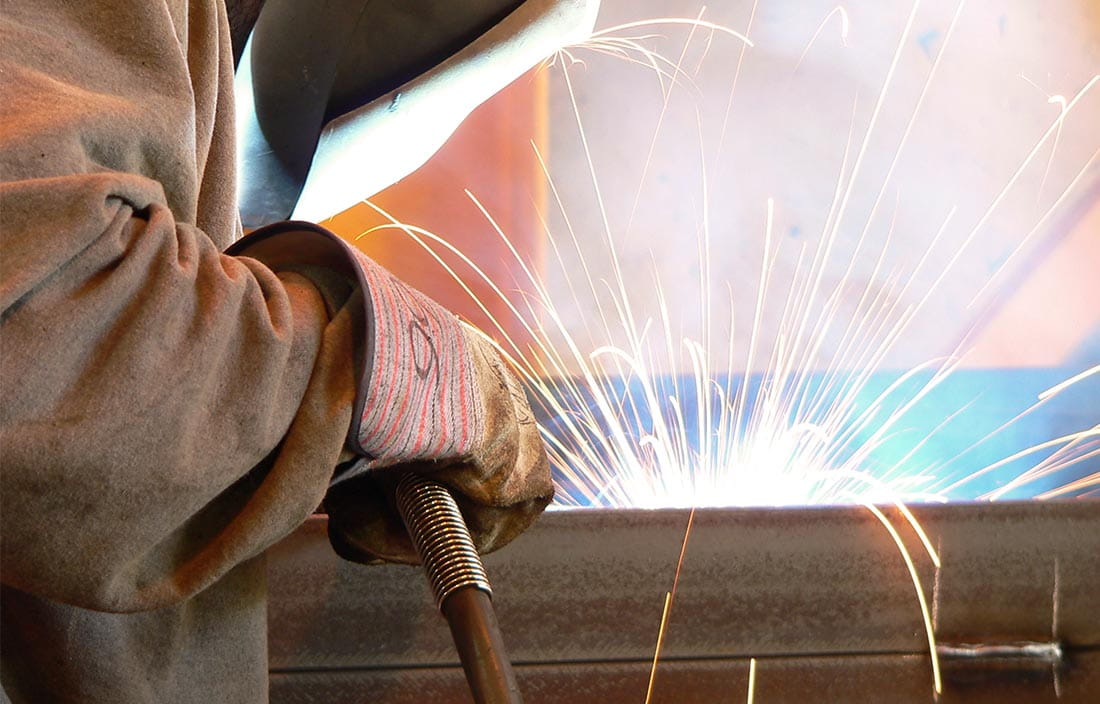 Topping off ceremonies are a tradition in the construction industry, marking the completion of a new building's steel structure.
As owner's representatives for Beaumont Health's $160 million Master Facilities Plan expansion and renovation initiative, our staff would like to congratulate Beaumont Hospital-Farmington Hills for reaching this significant milestone in the construction of its South Tower.
Plante Moran Cresa has worked with Beaumont Hospital-Farmington Hills (formerly Botsford Hospital) since 2011. Now our team acts as owner's representative for its hospital renovation and expansion projects.
Beaumont Hospital-Farmington Hills expansion details
The South Tower construction is only one part of the hospital's Master Facilities Plan. The capital program encompasses the following projects:
New construction of two patient towers, the South tower and the East Critical Care Tower
Construction of a new Central Energy Plant, which will be 30% more energy efficient than the previous plant, quieter, and more environmentally friendly
473-car parking structure
Infrastructure improvements within existing hospital buildings
The two hospital expansion projects and energy plant will ultimately add 193,000 square feet to Beaumont's existing 495,475 square feet.
The target completion date for some of the renovations and the towers' construction is early 2019; the rest of the hospital renovations are expected to wrap up by early 2020.
Read more about the hospital construction projects' progress
You can find more details about the topping out ceremony and the projects' progress here: