Cyrill Weems discusses how virtual reality technology could impact construction project planning and implementation in the magazine TechCentury.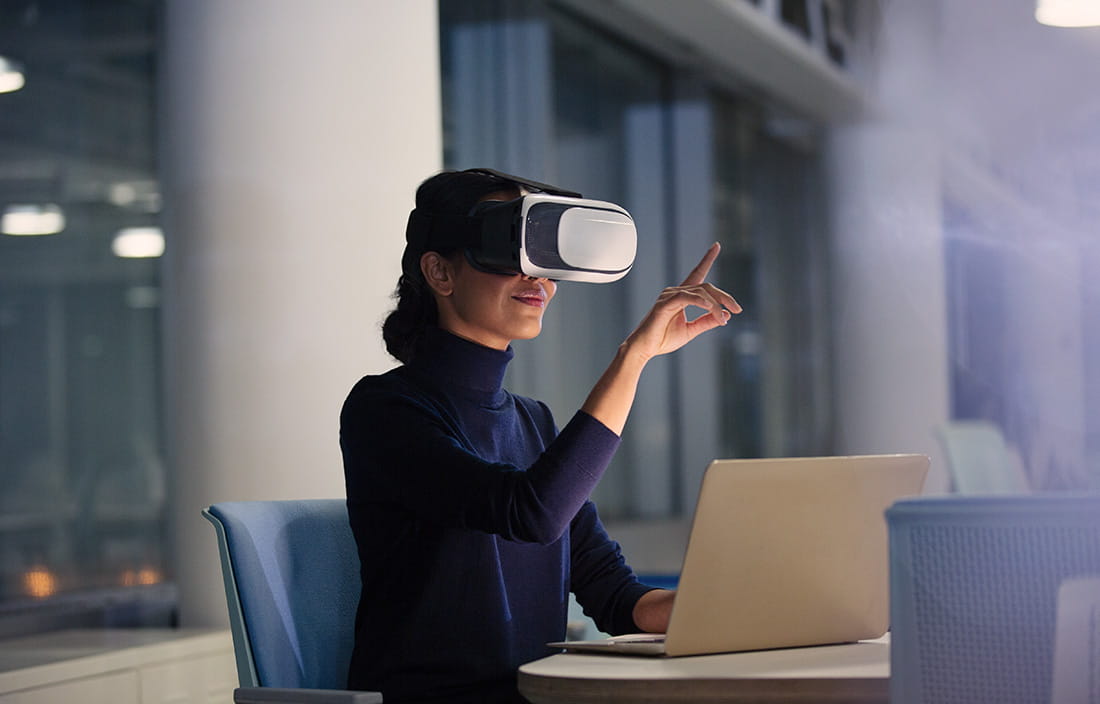 Virtual reality isn't just for gaming — many industries are exploring the use of virtual environments to enhance their businesses.
In a recent article published in TechCentury magazine, Plante Moran Cresa Senior Vice President Cyrill Weems explores how many organizations in the fields of architecture, engineering, and construction are interested in adopting virtual reality in conjunction with building information modeling and other 3-dimentional modeling programs.
Mainstream use is a ways off still, but integrating virtual reality technology could produce higher-quality designs, positive client interactions, and faster project approvals. As the technology continues to develop over time, businesses may be able to save time and money on complex projects.
Read the full article at issuu.com >