Owner's representative creates productive start to new fire station project
By clearly communicating the West Bloomfield Fire Department's needs to its project team, Plante Moran Cresa encouraged a collaborative beginning to the new fire station project.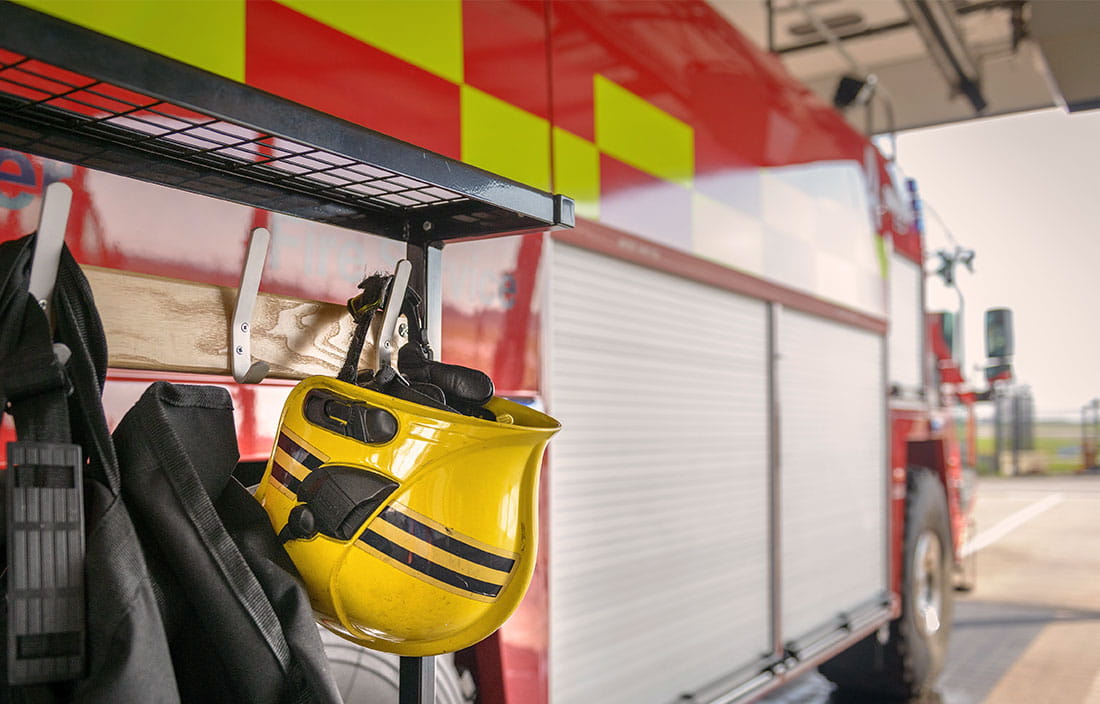 Plante Moran Cresa client Charter Township of West Bloomfield broke ground recently on a new fire station. The $5.4 million fire station will have an apparatus room large enough to house today's modern fire and rescue equipment, living quarters, a fitness area, and office space.
This project has been long coming. The Township's 64-year-old fire station was past its useful life. The Township previously hired an architect to help with design, but soon realized that managing a once-in-a-generation project was much more challenging than expected. The Township then engaged Plante Moran Cresa as its owner's representative, charging our team with the smooth administration of the project through design and construction.
"Having Plante Moran Cresa engaged as an owner's representative is that binding force that gets everyone talking productively and gets everyone moving in the same direction," said Fire Chief Greg Flynn. "Their team effectively translated our needs into the language spoken by contractors and architects."
Plante Moran Cresa will continue to help the Township and Fire Department collaborate with the architect and contractor as we move the project to a successful completion, which is anticipated in the spring of 2019.

Plante Moran Cresa has helped organizations and governments deliver successful projects for more than 20 years. Contact us to learn more about Plante Moran Cresa's owner's representation services.