Plante Moran Cresa's Paul Theriault makes partner
Plante Moran Cresa has seen exciting growth in staff and projects over the last 20 years. We're happy to announce Paul Theriault as our new partner and a well-deserved promotion for Sherri House.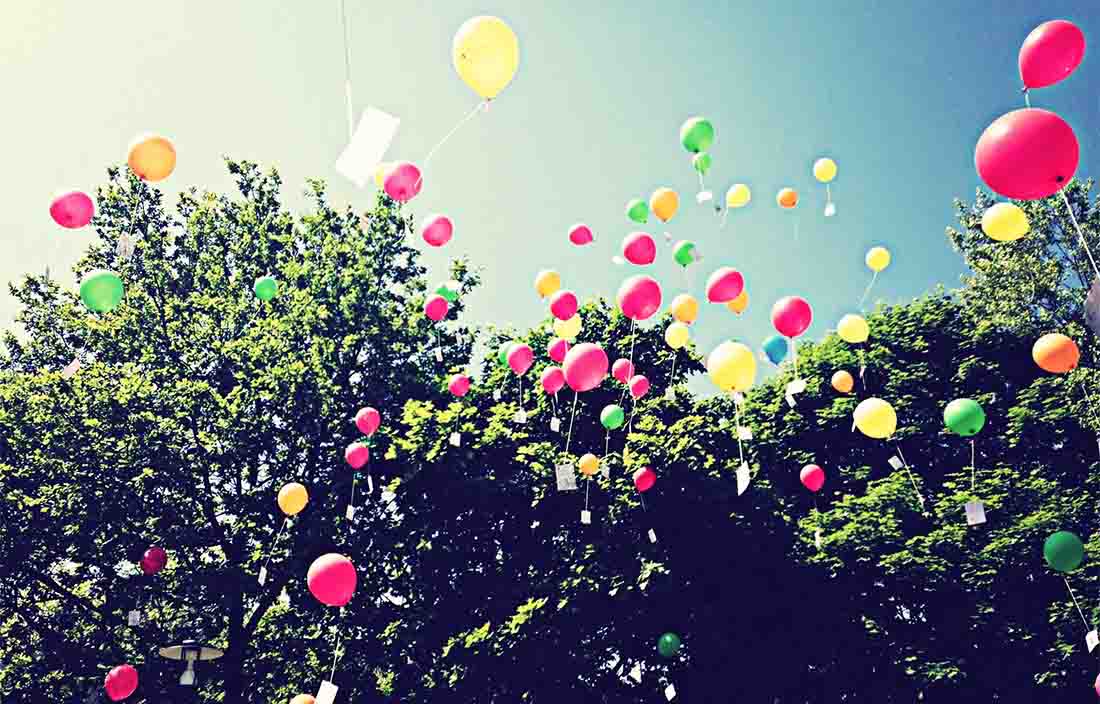 Plante Moran Cresa is proud to announce a new partner and staff member promotion in the wake of significant growth.
Since its inception more than 20 years ago, Plante Moran Cresa has grown to more than 85 multidisciplinary staff who are proud to serve a distinguished list of clients on more than $2.5 billion in construction and renovation projects annually, and together with Cresa's 50 North American offices, nearly 50 million square feet in lease transactions.
We attribute our growth to the work of our staff's client-first mentality, which has helped us add tremendous value for some truly amazing clients. One staff member in particular has been recognized for these characteristics in his promotion this year to partner: Paul Theriault, PE, LEED AP.
Paul Theriault makes partner
Paul has been with the firm for more than 12 years. He was a key player in maturing Plante Moran Cresa's program management practice when it was in its infancy, most notably in service to the public sector. For the last several years, Paul has been the director this service line, which is currently leading more than $2 billion in capital projects and includes a team of more than 30 staff members. He has a distinctive but effective leadership style.
"Paul embraces an inclusive leadership style that delights clients and empowers staff," said Bill Lichwalla, president and CEO of Plante Moran Cresa. "As a 'servant leader,' Paul finds the most joy in the greater success of his clients and the team, putting the needs of others first, and helping develop teams that accomplish great things."
Paul's expertise includes programming and planning, design and construction, procurement, contracts, and risk management. He has more than 20 years' experience guiding clients through successful projects in the educational, municipal, industrial, financial, and healthcare industries.
"For Paul's entire career, he has led by example," Bill continued. "He has shown the value of placing trust in the firm and doing the right things for the right reasons. Our staff, our clients, and our firm are better because Paul is the kind of leader who willingly and enthusiastically advises his clients and leads his team."
Experienced staff celebrates promotion
This month, we also celebrate the promotion of Sherri House to senior consultant. Sherri has been with the firm for more than 15 years, and she serves clients as our in-house e-Builder Certified Professional and process coordinator. As such, she is the firm's champion of the e-Builder software, a secure, cloud-based portal that provides a virtual dashboard of clients' construction projects.
"Sherri has been a part of the team for many years, and her role has grown tremendously," said Bill. "Sherri's ability to understand clients' needs is exceeded only by her willingness to share her deep technical understanding of the e-Builder software."
A bright future for Cresa
As the Plante Moran Cresa team continues to grow, we look forward to the great work Paul, Sherri, and the rest of the team will accomplish in service to our many valued clients.
To learn more about Plante Moran Cresa's services and team, visit our website at pmcresa.com.