There's a lot of change happening in the industrial market sector. Download our market summary report for our expert insight and perspective.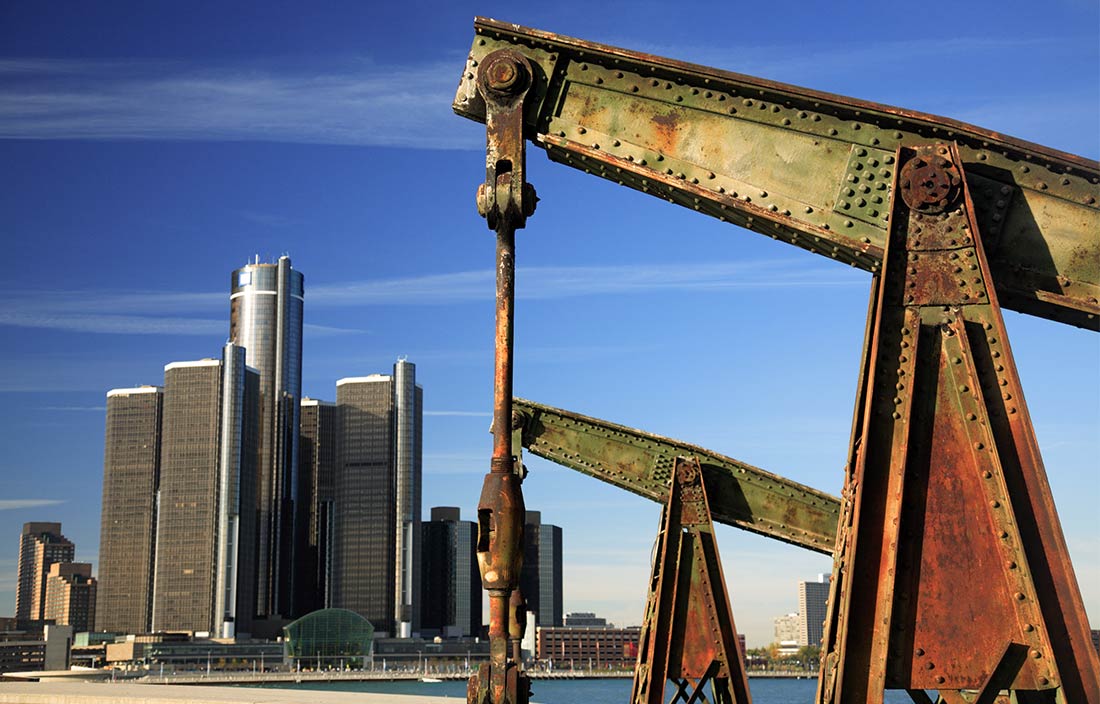 Metro Detroit's industrial real estate market continues to strengthen, according to data from this quarter's Metro Detroit Industrial Real Estate Market Summary report.
Metro Detroit industrial real estate trends
Industrial vacancy and rental rates have increased over the last quarter.
About 82 percent of the 6.5 million square feet still under construction is pre-leased, showing companies' commitment to the Metro Detroit area.
With nearly 800,000 square feet delivered in the last quarter, new industrial real estate options are popping up every day.
Industrial sales activity for the Metro Detroit area is up from the previous quarter with reported transaction volume reaching more than $171.8 million.
Download the in-depth report to learn more
If you'd like to learn more about Metro Detroit's industrial real estate outlook, download the full report below. This report will give you full insight to the topics mentioned above along with a variety of other statistics to help you stay ahead of market trends.