Royal Oak breaks ground on first project in $94.2 million city center complex
The City of Royal Oak celebrated the groundbreaking for a $37 million, 140,000-square-foot office building, part of a larger city center complex.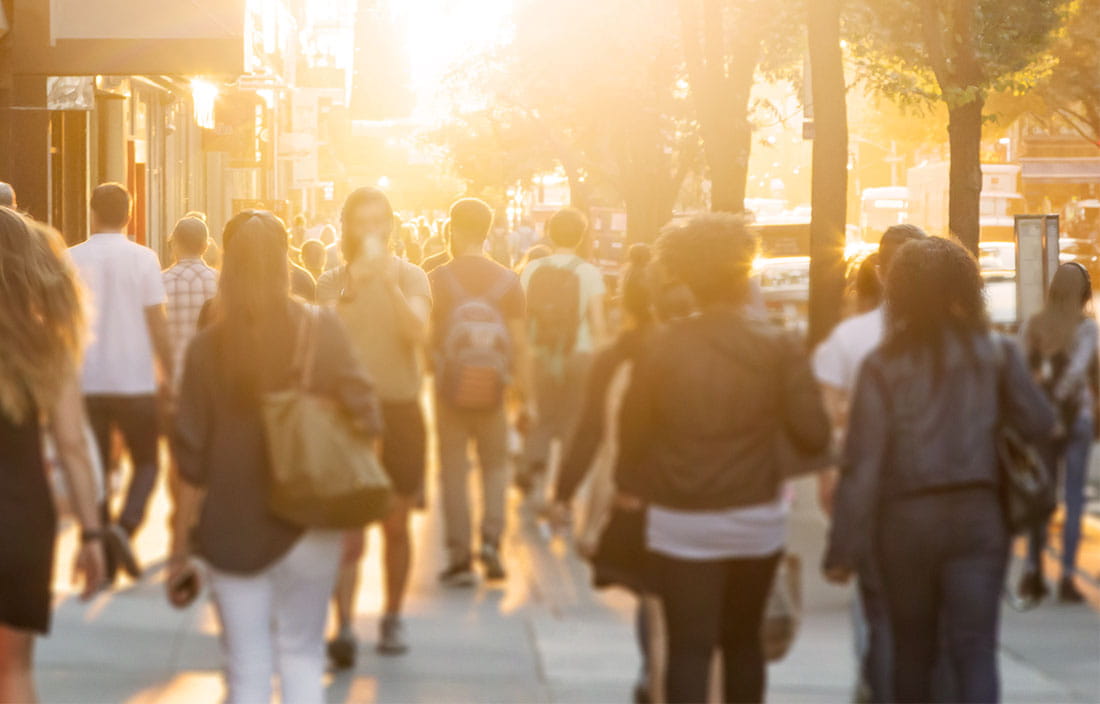 Congratulations to the City of Royal Oak, which celebrated a festive groundbreaking for a major project in the City's planned $94.2 million city center complex. The six-story office building will encompass approximately 140,000 square feet and be located near the existing city hall, south of 11 Mile Road and east of Main Street.
The groundbreaking marks the official start of construction on $37 million office project, which is scheduled for completion in the summer of 2019. News sources report that the project is expected to bring 700 jobs to the city and have an annual economic impact of $234 million.
In addition to the office building, the Royal Oak City Center complex will also encompass:
A new City Hall (approximately 32,000 square feet)
A new police headquarters (approximately 43,000 square feet)
A new parking deck with about 580 spaces
A new central park
These new municipal offices, a parking deck, and park will be completed in phases over the course of the next two-plus years. Demolition of the existing city hall and police station is scheduled for 2020.
Plante Moran Cresa has worked with the City since 2015 on the feasibility assessment related to the public-private partnership (P3) development. Through the City and Plante Moran Cresa's collective efforts, we were able to align the program with the financial goals and objectives of Royal Oak's "Live, Work, Play" initiative.
Royal Oak's City Commission has retained Plante Moran Cresa as the owner's representative/project manager for the city projects and approved the development agreement with Boji Group. As owner's representative, Plante Moran Cresa will help the City manage the risk, scope, budget, and schedule associated with the projects throughout design and construction.
If your municipality is considering a P3 development, Plante Moran Cresa can help. As owner's representatives, we provide the information and support governments need to finance, plan, and execute projects effectively; mitigate risk; and protect their investments. Learn more about the benefits of an owner's rep on our blog, or contact us today.