Good things come in threes: Exciting news from Plante Moran Living Forward
Exciting changes are happening for Plante Moran Living Forward: We're announcing Dana Wollschlager as a new partner, celebrating four staff promotions, and welcoming a new staff member to the team.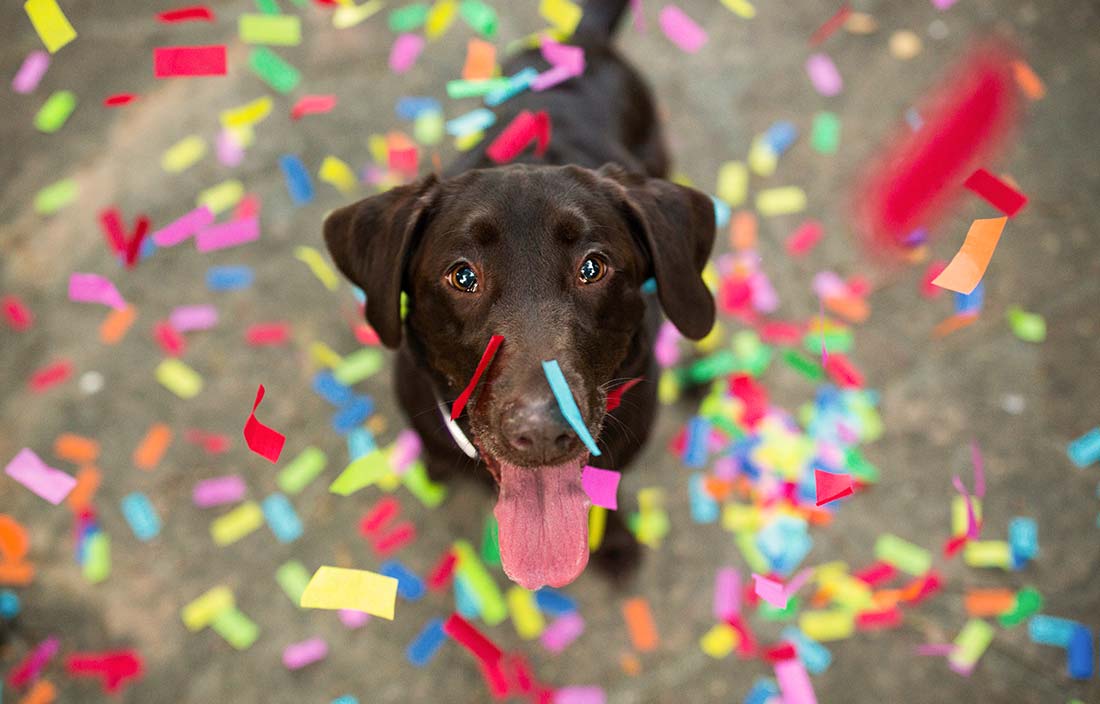 It is often said that good things come in threes. Today we're happy to share three exciting announcements that are a testament to our team's combined efforts and the substantial growth in senior living development across the country.
Dana Wollschlager makes partner
First, we are happy to announce that Dana Wollschlager has made partner in the firm.
Dana joined the firm more than four years ago, at a time when Plante Moran Living Forward became an organized service group under Plante Moran Cresa. Plante Moran Living Forward brought development financial underwriting, market study, real estate, and construction advisory services together under one team. The goal: to better serve clients with their capital projects from conception to completion. For the last two years, Dana has been Plante Moran Living Forward's practice leader.
"Dana works tirelessly to care for her clients and staff," said Bill Lichwalla, president and CEO of Plante Moran Cresa. "Her dedication has been an instrumental catalyst for growth in our senior living development practice — growth that's been spurred by clients' demand for sophisticated development advocacy that will help them make strategic decisions about their capital investments."
Dana's dedicated more than 25 years to helping senior living communities stay competitive, grow, and provide quality care. Her expertise lies in design and construction oversight, financing, operations and management, and regulatory compliance.
Learn more about Dana in her staff profile.
Four staff celebrate promotions
Our second piece of good news is to congratulate four staff on their promotions:
Jamie Timoteo, Senior Vice President
Braden Russell, Vice President
Joanne Stiger, Senior Consultant
Miranda Eliason, Senior Consultant
We welcome a new member to the team
Our final announcement is a warm welcome to Greg Hensley, CASP, CEAL, who recently joined the firm as a senior vice president.
Greg has extensive experience working with senior living communities across the nation as both a development consultant and a former executive in large senior living communities. Of the 30 years he's been involved with real estate and construction, 23 of them have been focused on the senior living and care sector.
As part of Plante Moran Living Forward, Greg will help strategically position new and existing senior living communities as desirable homes for current and future residents. We're excited to be able to draw on Greg's experience to assist our clients with their development strategy.
Learn more about Greg in his staff profile.
Looking forward to the future of Living Forward
The Plante Moran Living Forward team has grown significantly, and we look forward to the great work Dana and the rest of the team will accomplish in service to our senior living clients.
To keep up with more Plante Moran Living Forward news and articles, subscribe to our blog today.