Five critical steps to developing senior housing in a booming market
Before jumping into a booming senior housing market, consider these five steps to plan effectively and mitigate risk throughout the development process.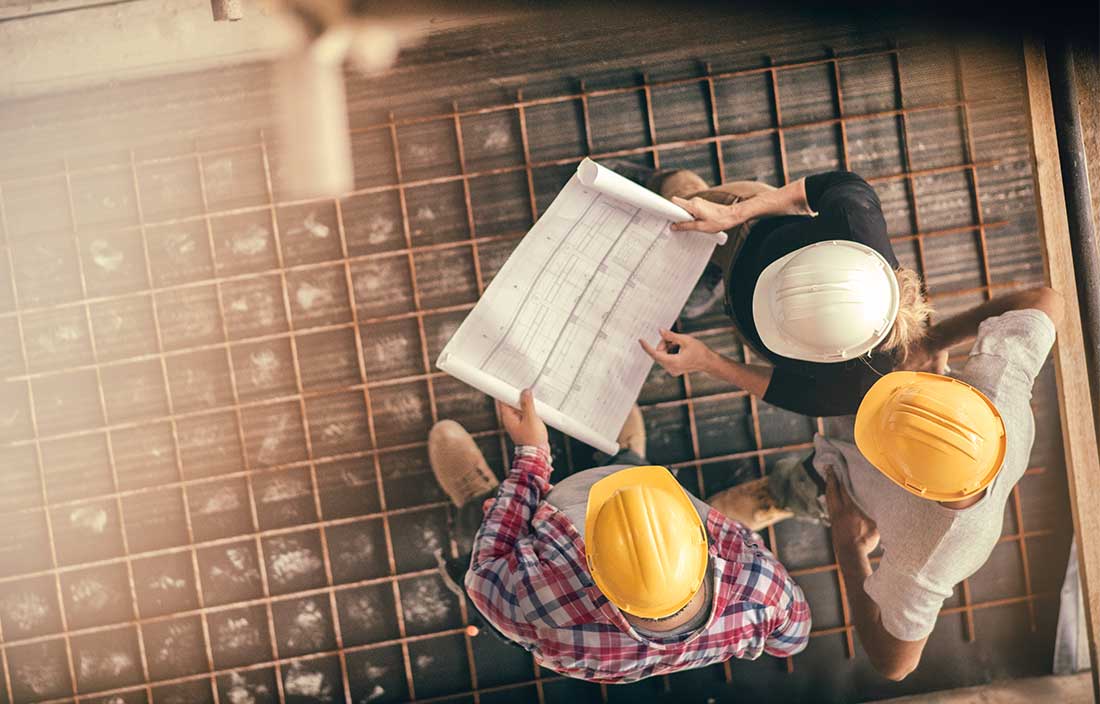 Prior to jumping into a busy senior housing market filled with new entrants, it's important for owners and operators to consider everything from what they can afford to build to how the project will be constructed. Failing to account for every detail can increase the risk to your organization.
In this white paper, you'll uncover five important ways to mitigate risk as you plan for your next senior housing development project. We'll show you how to:
Develop project scope that you can actually afford
Avoid the hidden risks in the development process
Assemble the right project team for a successful construction project
Account for the complexities of the development process
Structure your contracts and delivery method to properly address risk
Download the white paper