The outlook for senior housing: partly cloudy with sunny skies ahead. Owners and operators will need to plan for several factors as they consider the upcoming senior living development climate.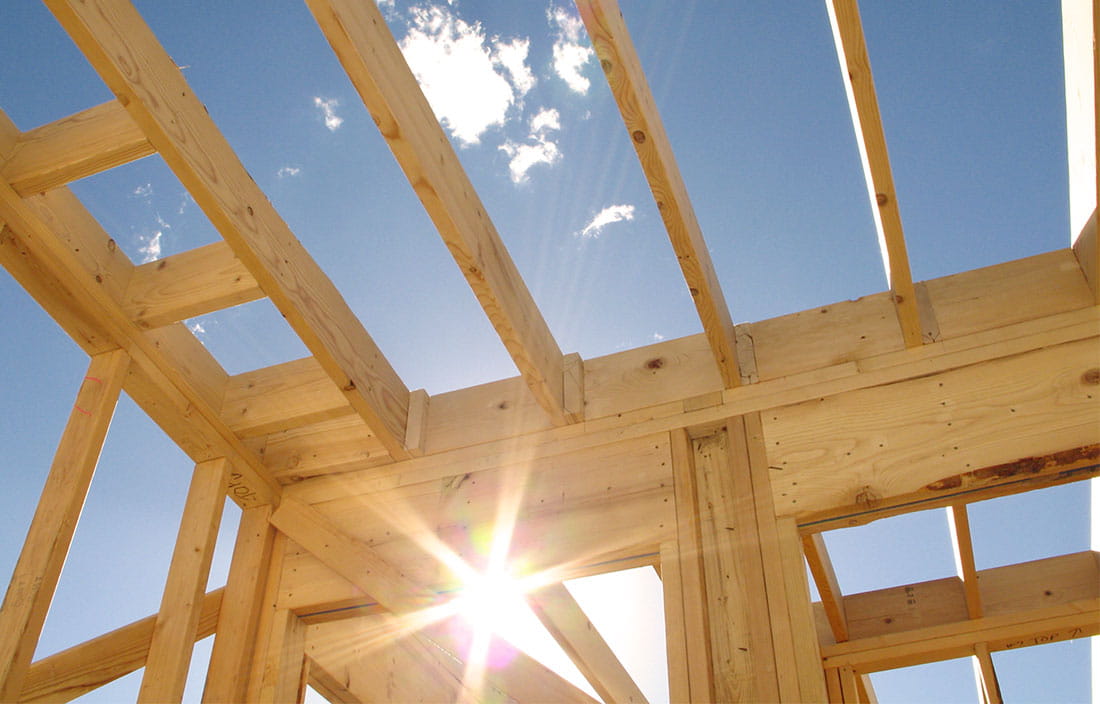 Senior housing operators, owners, and developers have long believed that as the country's approximately 74 million Baby Boomers age, more Americans than ever will turn to senior living communities for their housing and care needs — and the industry will experience its highest demand in history.
Despite the optimism around this upcoming "Silver Tsunami," there are unanswered questions: When will this incoming wave of demand start making its ways to our doors? What can we do in the meantime to be in the best position to accommodate the Baby Boomers?
To explore the answers, download our white paper, "The Five-Year Senior Housing Development Forecast: Partly Cloudy, With Sunny Skies Ahead."
What's inside
As you read this white paper, you will learn:
How the market for new development is changing
Why the long-term future of development will present experienced senior living operators and investors new opportunities in the market (and why this may not be true for the short-term)
Where owners can take advantage of repositioning opportunities
… and more!
Get the forecast
Download the white paper today to ensure your community weathers the change in the senior living climate.